Bank Local in Brookville
Let's go further together.
For over a hundred years, LCNB has served Southwest Ohio with expertise and integrity. We've been right here in Brookville since 1934, and we're not going anywhere.
At LCNB, we put our customers first. We measure our own success by the success we help you achieve. Whether you're building financial stability, raising a family, running a business, saving for the future, or working toward some other goal, we're here to help.
Explore our Accounts +
Let's get started
Tell us about your goals, and we'll discuss how we can help you take your finances further.

give us a call +
Our checking accounts come with real rewards, like cash back on your spending or interest on your balance.
open an account now +
We're located at 225 W. Upper Lewisburg Salem Road. We'd love to meet you and hear about your goals.
get directions +
More than just great products

hidden
Dedicated to serving Southwest Ohio

At LCNB, we strive to be there, wherever you go. We have over 30 branches throughout the state.

see all locations +
Our Lending Team Can Help
We're financial experts who thrive on helping people. We'll work to find a lending solution for your next goal.
Explore Personal Lending +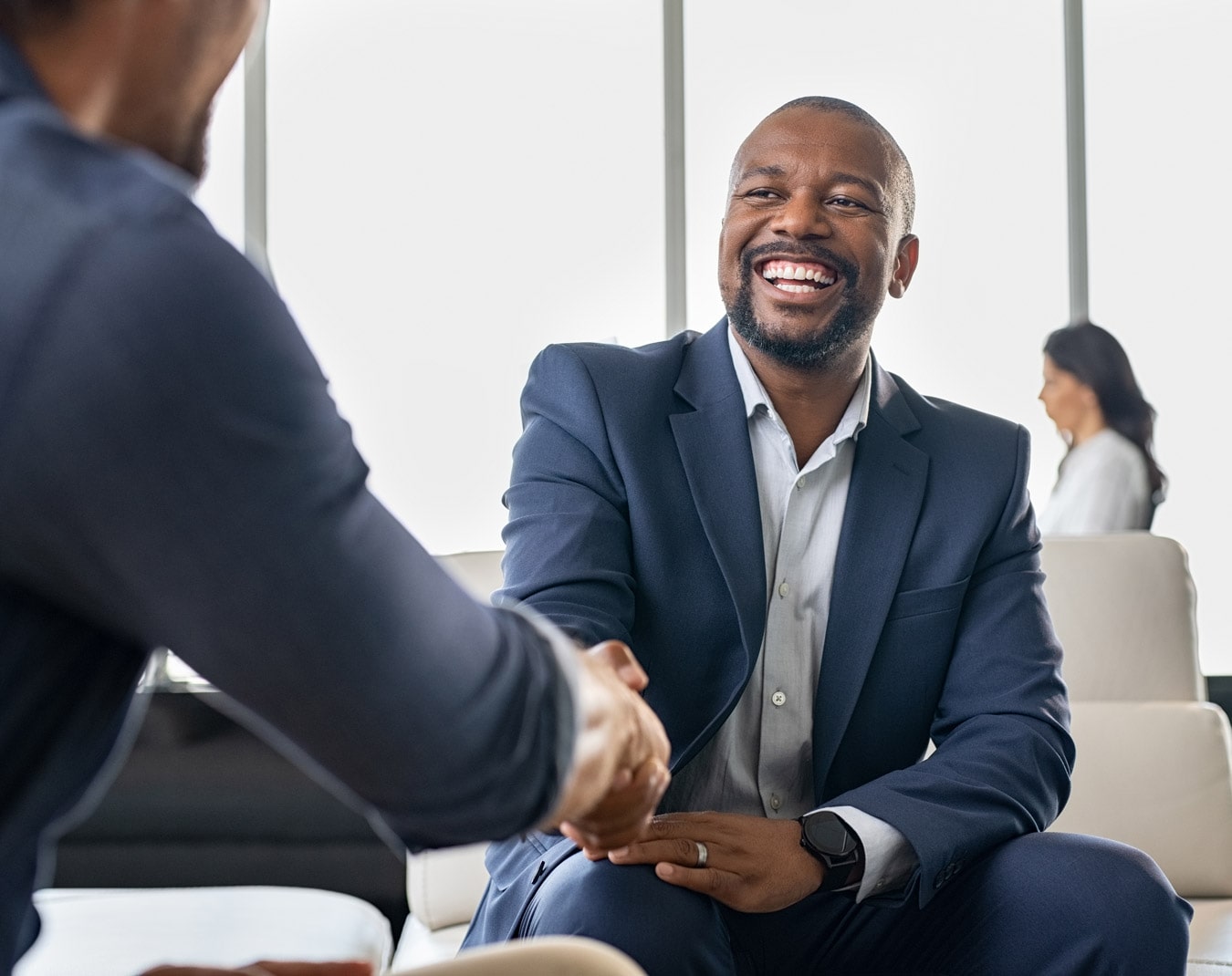 Business Banking that beats boundaries
Your business grows, evolves, and changes every day. We'll help you stay on top and take your business to the next level.
Explore Business Banking +
Wealth — simplified
Manage your success with an elite team of Trust and Investment advisors who actually listens to your needs.
Explore Wealth Services +