Further Together
Your finances should power your life. We'll help you take the next step.

Overview
You give it everything you've got. So do we.
At LCNB, we believe your finances should power your future, not slow it down. That's why we craft every product and service to make a difference for you.
As a local, community bank that's served Ohio since 1877, we're invested in your success. Whatever your next milestone is, we want to help you make it happen. We'll help you think short-term, long-term and everything in between.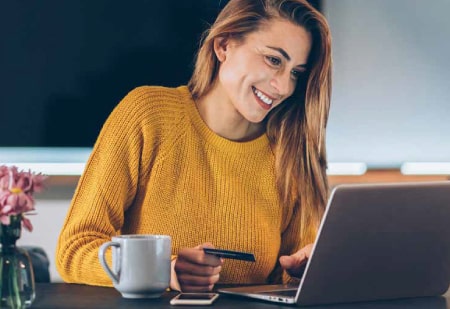 Personal Checking
Get more out of the tools you use every single day with rewards, interest, and more.
Learn More +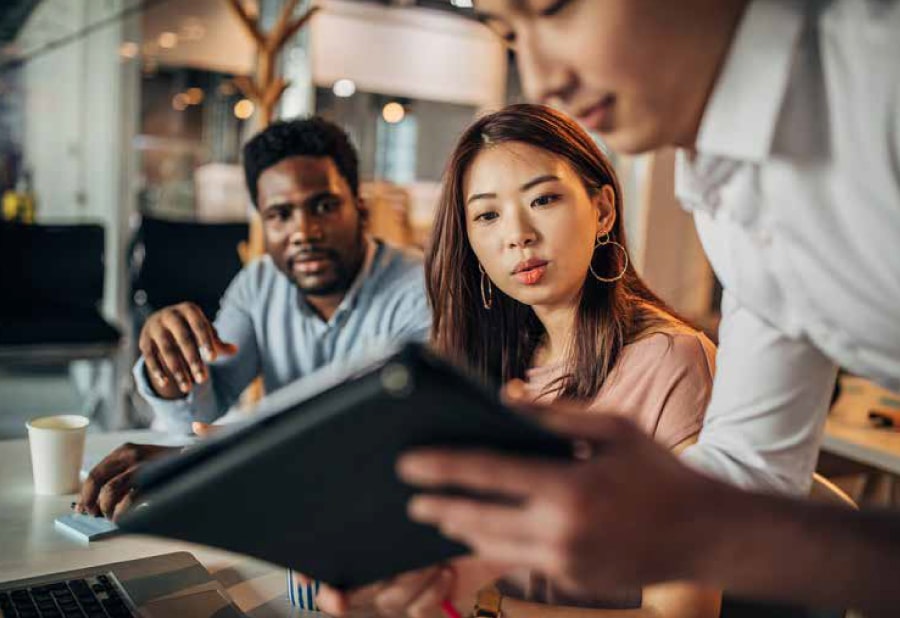 Personal Savings
Make saving a habit, not a struggle. Our accounts make it easy to grow a little at a time.
Learn More +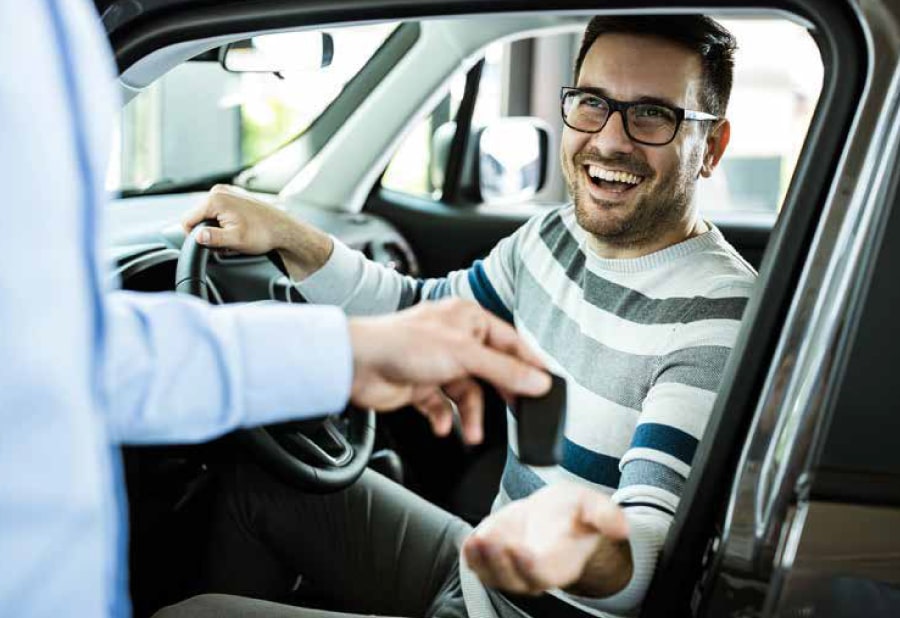 Consumer Loans
Sometimes life won't wait—we'll help you get what you need to get going toward your goal.
Learn More +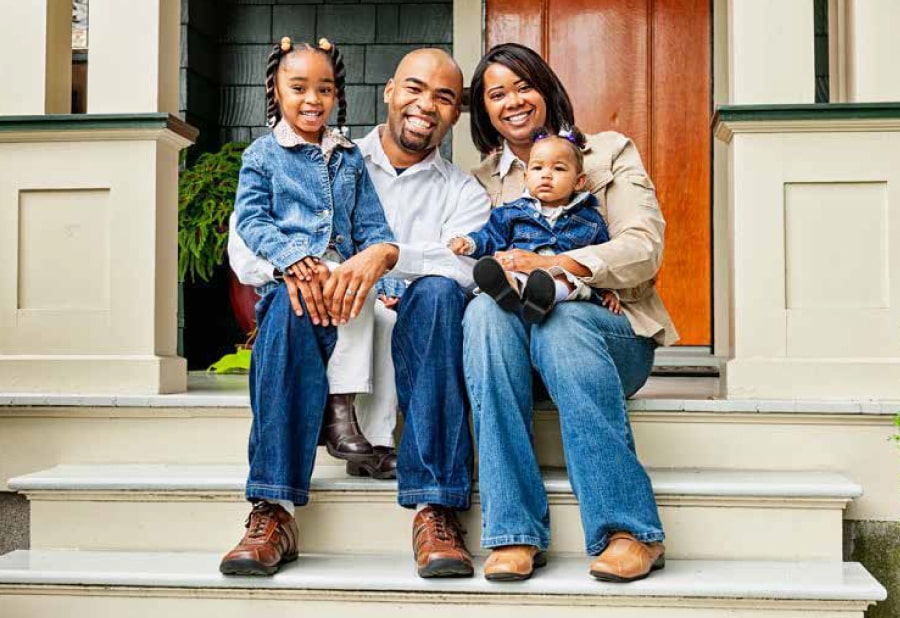 Mortgage Loans
Our lenders are dedicated to making your dream come true with a smooth, transparent homebuying process.
Learn More +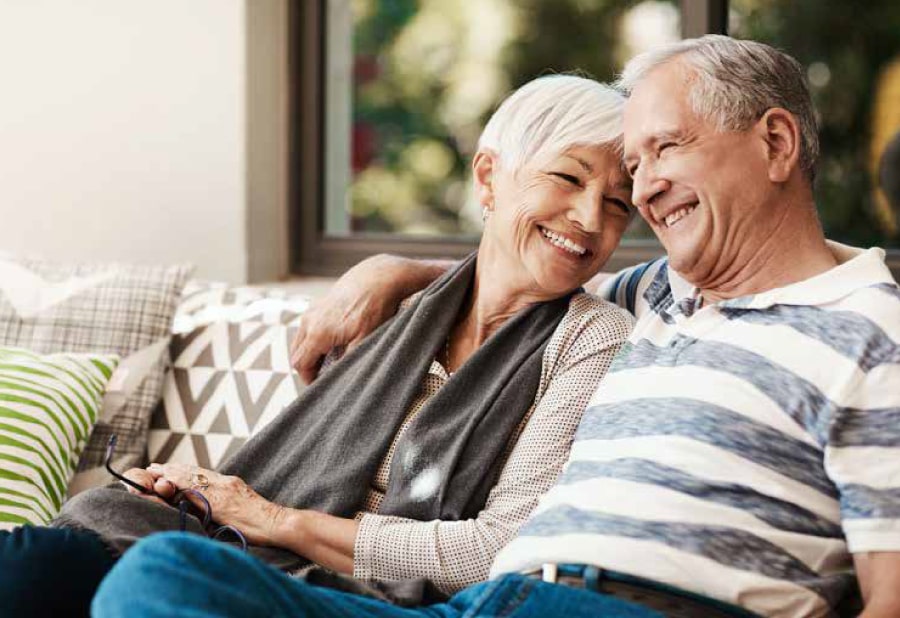 Wealth Management
Success has challenges of its own. Let us help you enjoy your wealth.
Learn More +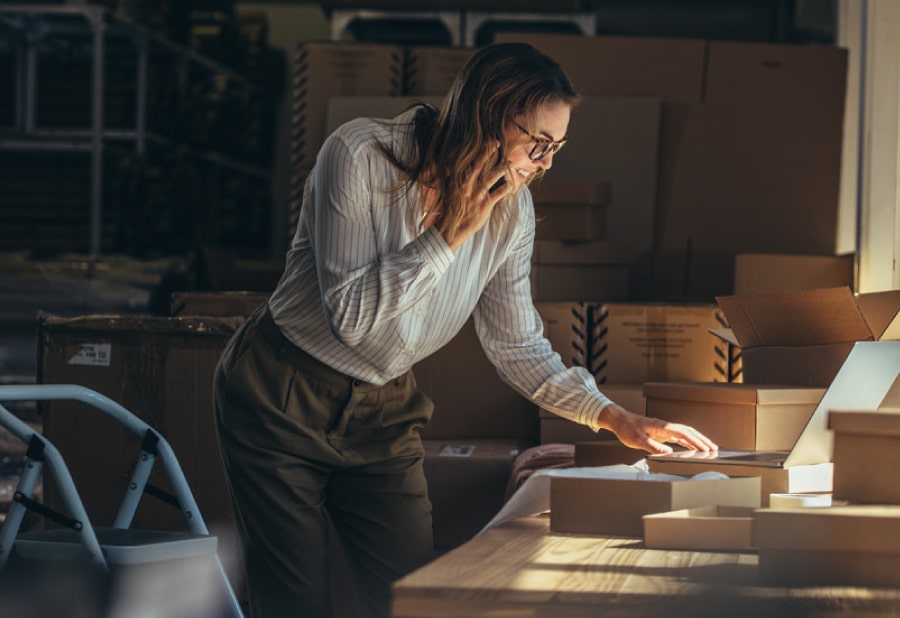 Business Banking
We use our unmatched experience and expertise to help bring your vision to life.
Learn More +
Wealth Management Services Are:
Not Insured by FDIC or Any Other Government Agency
Not Bank Guaranteed
Not Bank Deposits or Obligations
May Lose Value
Find Your Local Branch
We love working with our customers in person. Stop by a branch near you to start going further with us.
See Our Locations +

LCNB Online Banking
Our online banking tools put you in the driver seat of your finances. From taxes to payroll, sending and receiving money, and more, we'll help you stay organized and stay ahead.
Learn More +
Third party message and data rates or charges may apply.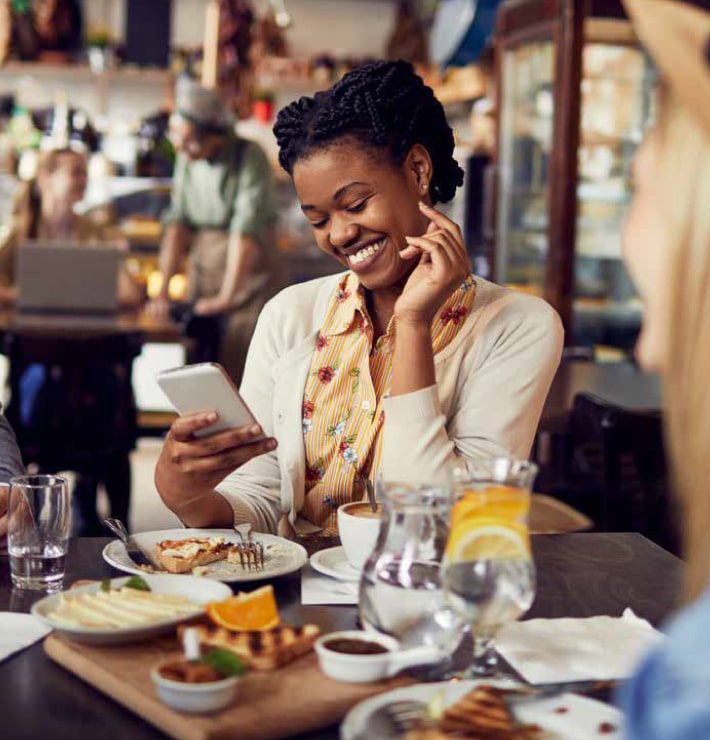 LCNB Financial Learning Center
Learn how to be more financially prepared in the years ahead.
LCNB National Bank NMLS# 403521. All loans are subject to credit approval.
Pre-approvals are not a commitment to lend. The borrower may be required to submit additional information for review and approval.