Further Together
Every day counts when it comes to running your business. We'll help you go the distance.

Overview
You give it everything you've got. So do we.
Running your business is more than a full-time job. A relationship with us won't become just another thing to manage. You'll never wonder if we're thinking about your goals between meetings.
We'll get to know your operation inside and out to help you discern the next right step. With local decision making and in-house underwriting, we get answers fast, and we stand by our terms.
We help our clients go further.
You're already an expert at what you do. Help us understand what you need and our financial experts will work to determine the best way to make it happen.
Whether you need to finance a construction project, update your equipment, manage your cash flow, or simply gain access to life-giving capital, we make running your business less complicated, so you can keep breaking boundaries.
WHY YOU NEED A BANKER
We'll help take your business's finances further together.
At LCNB, we want to get to know you, build a relationship, and understand your financial goals. All of this helps us craft personalized solutions for your business.
MEET YOUR LCNB BANKER +

A solution for every need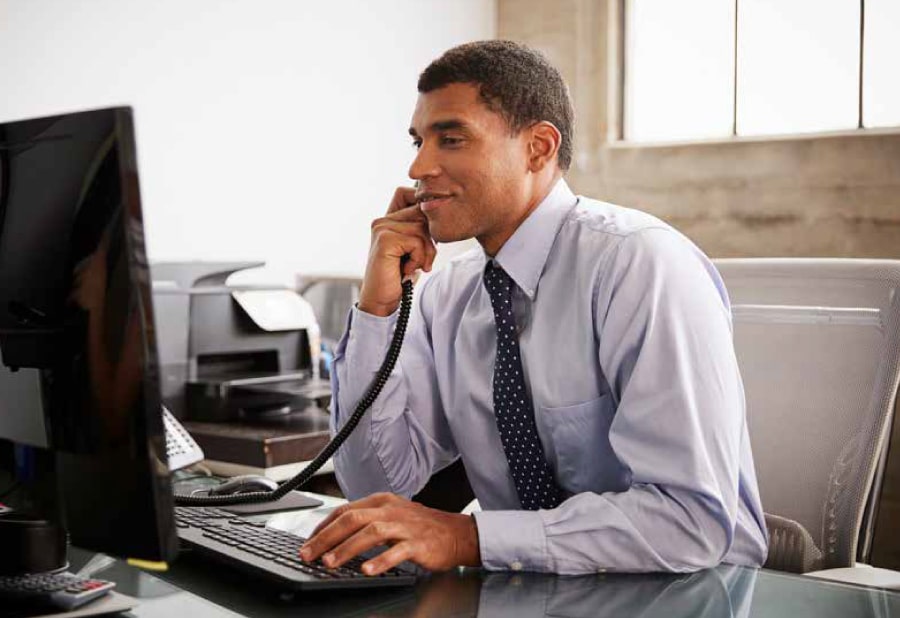 Commercial Checking
Your business is always moving. You need an account that can keep pace.
Learn More +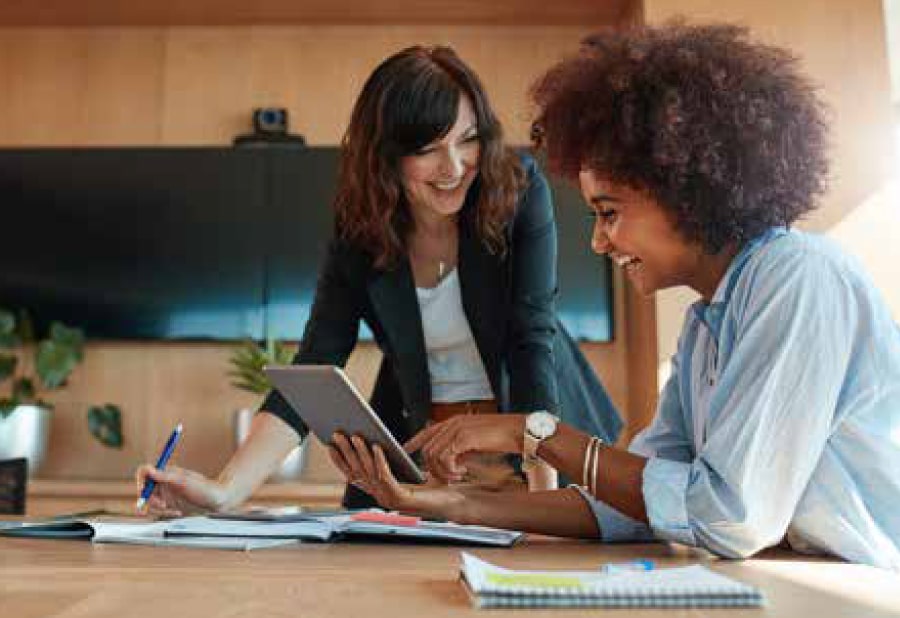 Commercial Savings
Save for more security, so you can operate more boldly.
Learn More +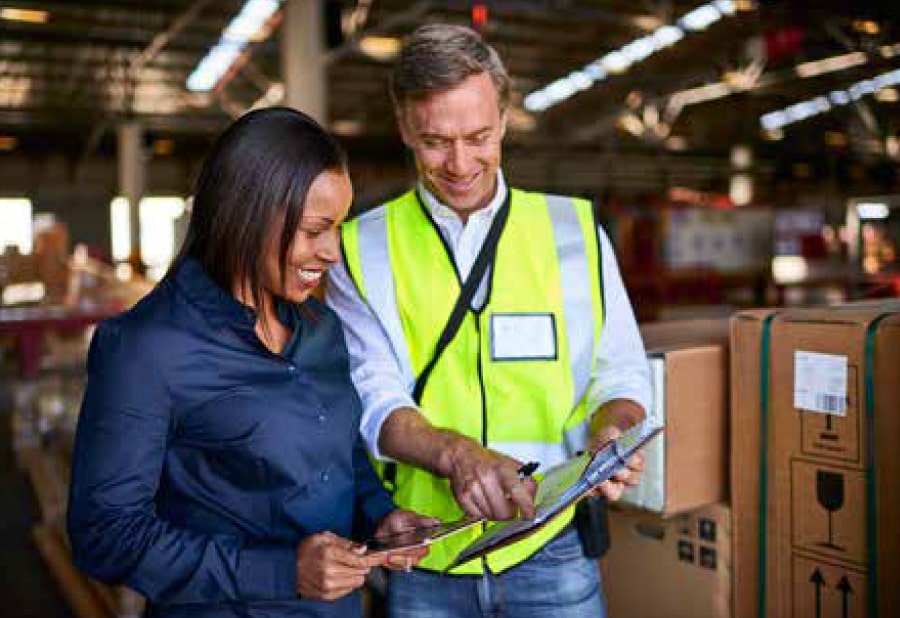 Commercial Loans
Equipment, inventory, payroll—get what you need to keep moving forward.
Learn More +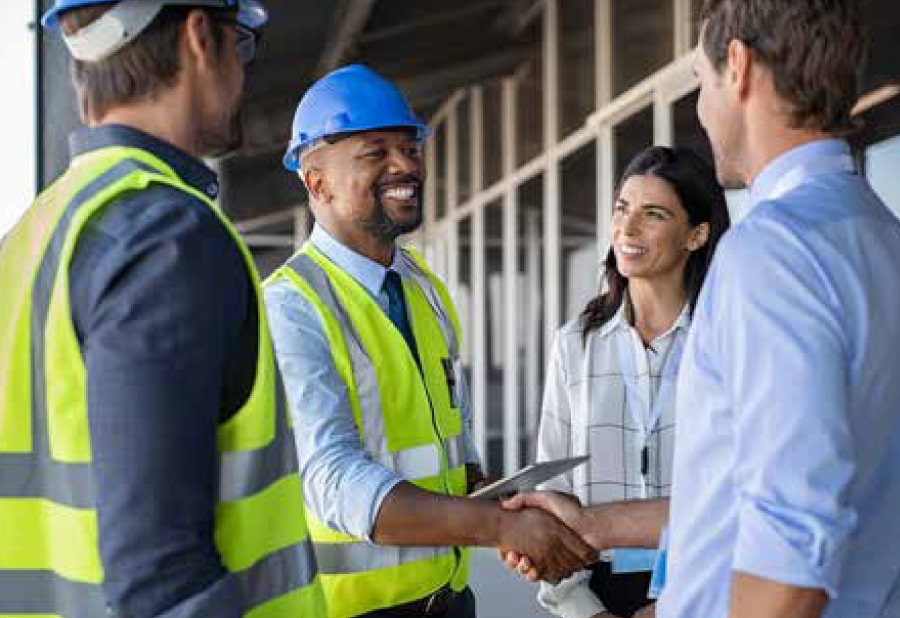 Commercial Real Estate
Advance your project faster with our single-close construction loan and in-house underwriting.
Learn More +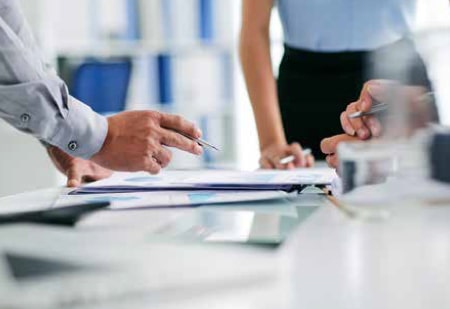 Cash Management
Our cash management tools give you the clarity you need to control your cashflow.
Learn More +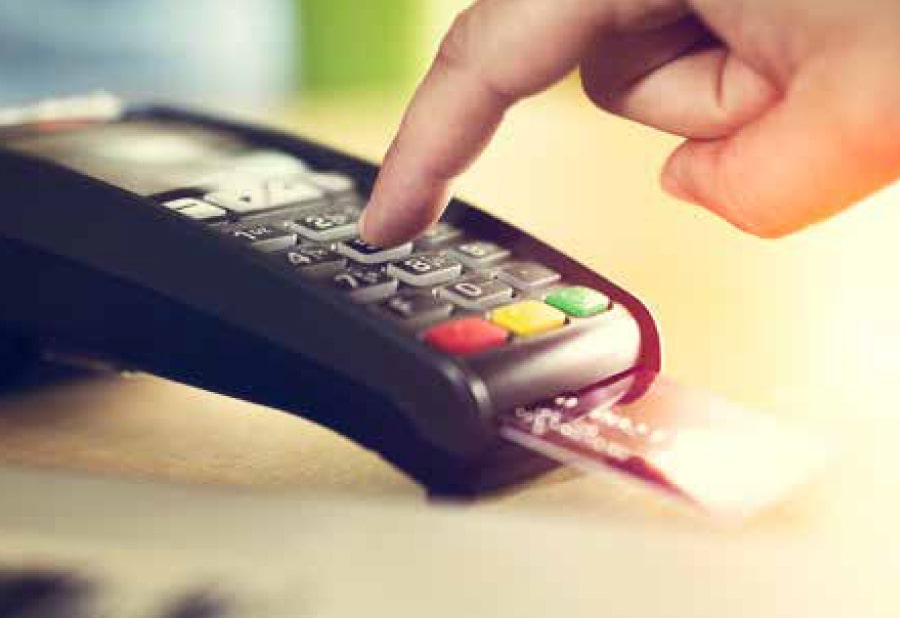 Merchant Services
Accept payments from your customers in practically any form it comes.
Learn More +
Meet Our Dedicated Professionals
Our bankers want to be your trusted confidant, a sounding board for success and a proactive partner in making decisions both big and small.
Our Loan Officers +

Treasury Management
Our Treasury Management team will work one on one with you to get a clear picture of your finances.
Learn More +
LCNB Online Banking
Our online banking tools put you in the driver's seat of your finances. From taxes to payroll, sending and receiving money, and more, we'll help you stay organized and stay ahead.
Learn More +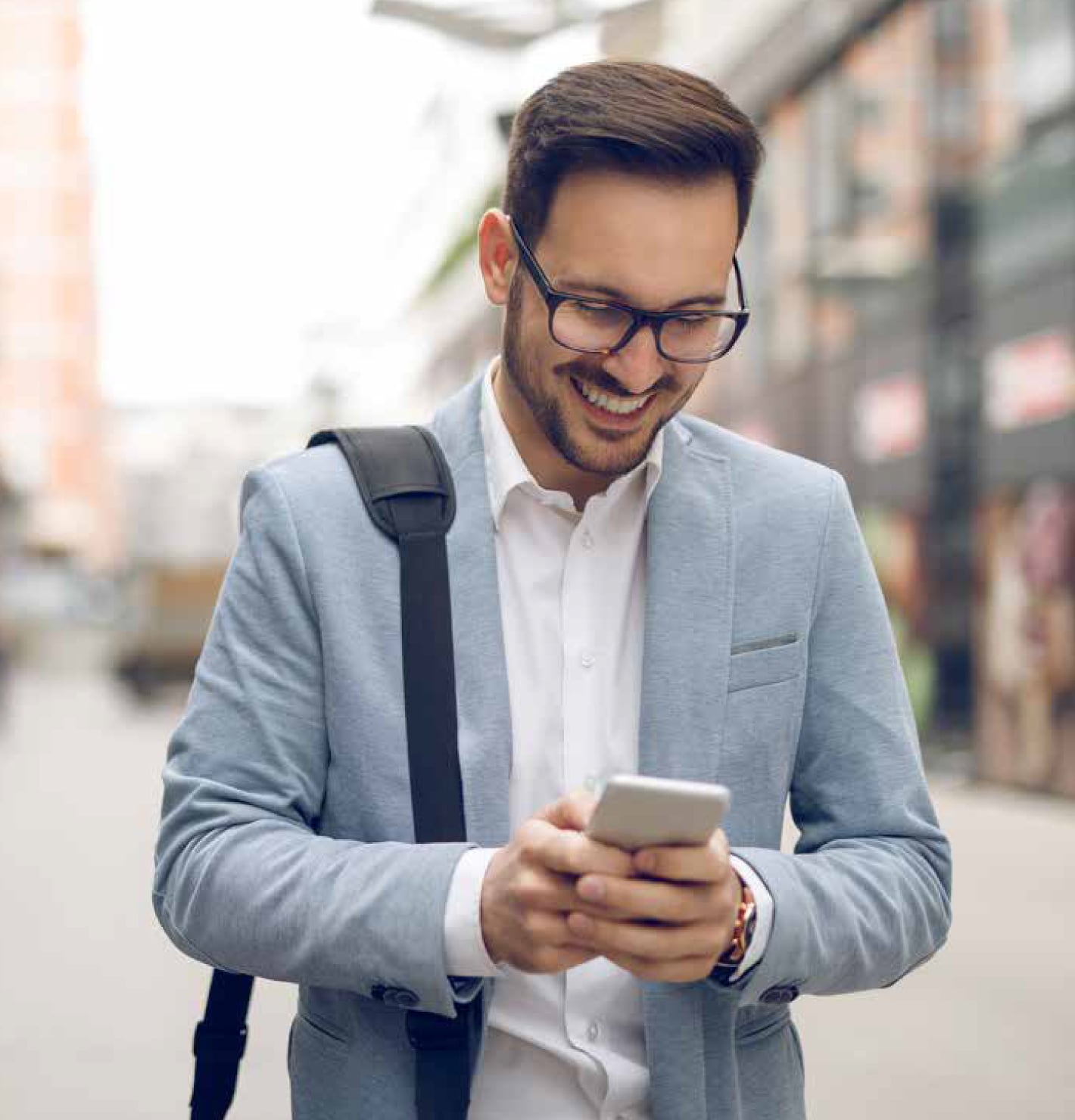 LCNB National Bank NMLS# 403521. All loans are subject to credit approval.
Pre-approvals are not a commitment to lend. The borrower may be required to submit additional information for review and approval.