Officers
LCNB National Bank's Trust Department has earned its reputation of providing unmatched personal service by listening to each customer and committing resources to help provide financial peace of mind. Once we have identified a customer's expressed needs and objectives, we develop a plan tailored to meet their individual goals. The Trust professionals at LCNB National Bank, with an average of 20+ years of Fiduciary experience, are highly accessible and are committed to timely, face-to-face meetings. In fact, each customer is assigned three Trust Officers who are knowledgeable and responsible for the account's administration.
X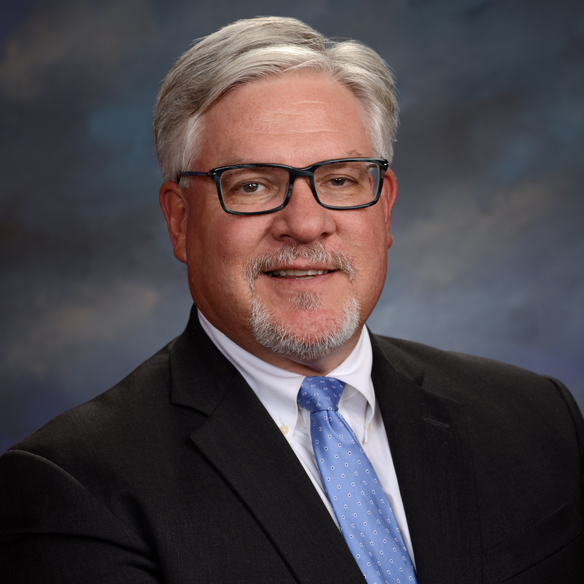 LCNB Executive Committee

OSBA Certified Specialist in Estate Planning, Trust and Probate Law
Certified Financial Planner 
Former partner with Graydon Head & Ritchey LLP

Vice-Chair of FOCAS Ministries/Lord's Gym Board of Trustees
Member of CET Planned Giving Committee
Past President of ProSeniors Inc., Board of Trustees and past President of Cancer Family Care, Board of Trustees. 

University of Dayton School of Law, JD
Bowling Green State University, BS

X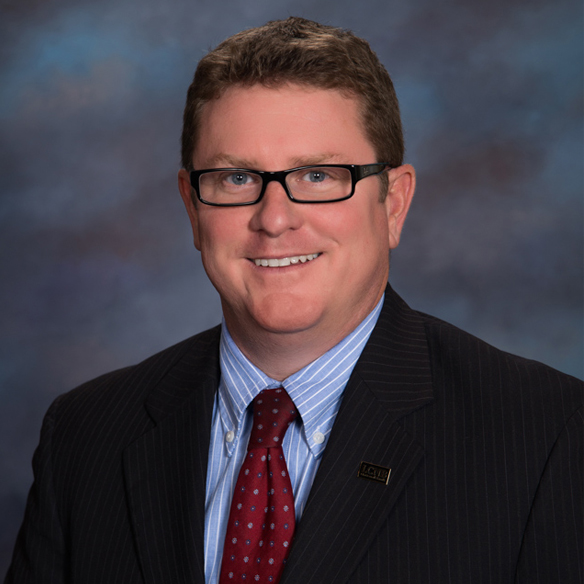 Combined portfolio management and security trading experience
LCNB Executive Committee

Otterbein Homes, Finance Committee

Chartered Financial Analyst® designation since 2012
Clemson University, BS
X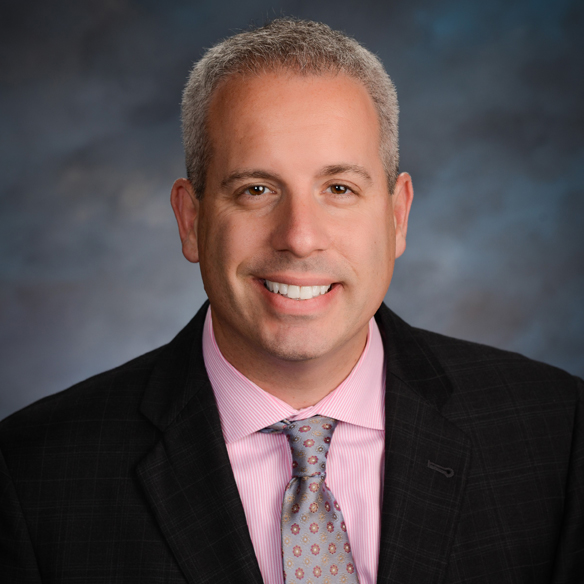 Trust and Estate administration experience, previously an Estate and Trust Attorney
Ohio State Bar Association; Cincinnati Bar Association
Rockdale Temple, Board of Trustees, President
Jewish Cemeteries of Greater Cincinnati, Board of Trustees, President
Cedar Village Retirement Community, Board of Trustees
Indiana University School of Law, JD; University of Cincinnati, BA, Phi Beta Kappa and Cum Laude honors
X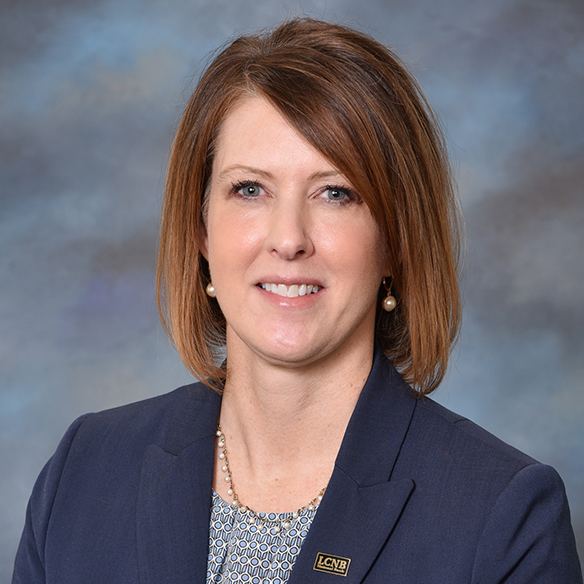 Combined financial services, trust, estate, and employee benefits administration experience
Oversees compliance and risk management, administration and operations, and tax functions for the Trust Department
Received her B.A. in Communications from George Mason University in 1991, her A.A.S in Paralegal Studies from Sinclair Community College in 2001, and her Masters of Accounting and Financial Management from DeVry University Keller Graduate School of Management in 2014
Earned her Certified Employee Benefits Specialist (CEBS®) and Compensation Management Specialist (CMS®) designations in 2005
Completed ABA Graduate Trust School Year 1 in 2011, earned her Certified Fiduciary and Investment Risk Specialist (CFIRSTM) designation in 2018 and is currently pursuing the Certified Trust Financial Advisor (CTFATM) designation
Current Treasurer of Main Street Lebanon and is a member of the Lebanon Rotary Club

X
Trust Tax and Trust Administration experience

Phi Mu Fraternity, Investment Advisory Committee
Phi Mu Fraternity, University of Cincinnati, Financial Advisor
Dayton Bar Association, Wills for Heroes, pro bono attorney
CERTIFIED FINANCIAL PLANNER™ designation since 2008
University of Dayton School of Law, JD; Pennsylvania State University, BS
X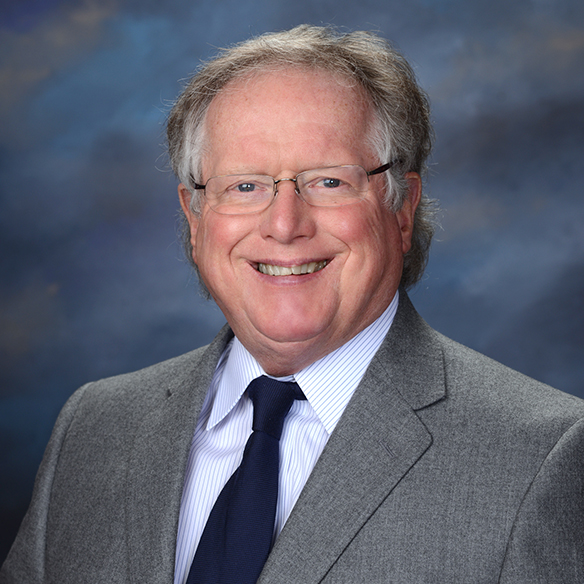 Trust and Estate Planning and administration experience
University of Dayton, Planned Giving Advisory Board
Dayton Children's Hospital, Planned Giving Advisory Board
Dayton Performing Arts Alliance, Planned Giving Advisory Board
Kettering Children's Choir, Chair, Board of Trustees
Chase College of Law, JD; Vanderbilt University, BA
U. S. Navy Veteran
X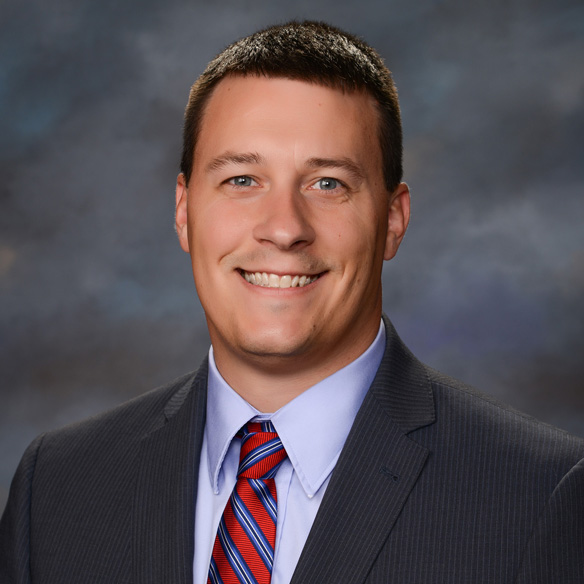 Oversees investment portfolios, and provides research pertaining to global macro investment trends, security fulfillment, and asset allocation
Graduated from Wright State University in 2005 with a degree in Finance
Combined experience in wealth management experience, securities trading, mutual fund management, financial planning, and portfolio management
Obtained CIMA® designation in 2016
Board member of the Therapeutic Riding Institute and Monroe Sports Association

X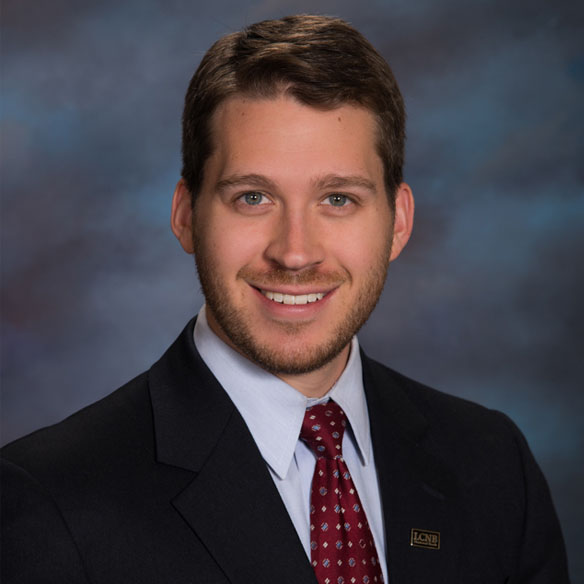 Portfolio management experience and banking experience
Mary Haven Youth Center, Advisory Board Officer, Treasurer
ABA National Trust School, Graduate
Xavier University, MBA; Miami University, Oxford, Ohio, Graduate

X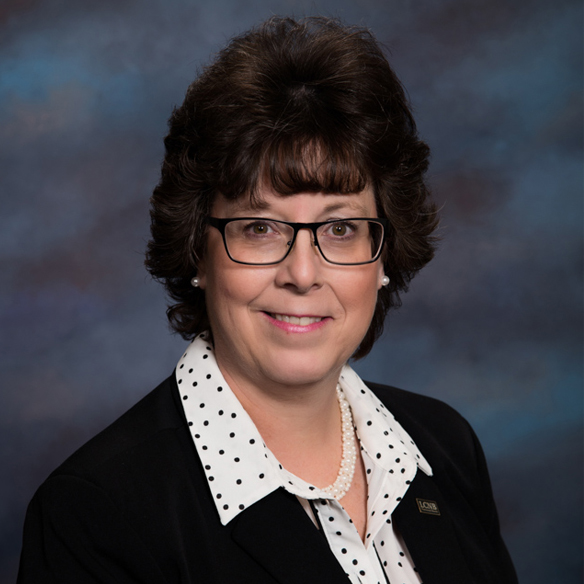 Trust Operations experience and banking experience
American Institute of Banking, Principles of Banking, Graduate
Midwest Trust School, Graduate
OBL/Universal Pensions, IRA Seminar, Graduate
Cannon Securities Operations I and II, Graduate

X
Trust experience and banking experience
Accutech University, Accredited Trust Operations Professional, Graduate
American Institute of Banking, Principles of Banking, Graduate
Ohio Bankers League, Trust Fundamentals Seminar, Graduate
Ohio Bankers League, IRA Seminar, Graduate
X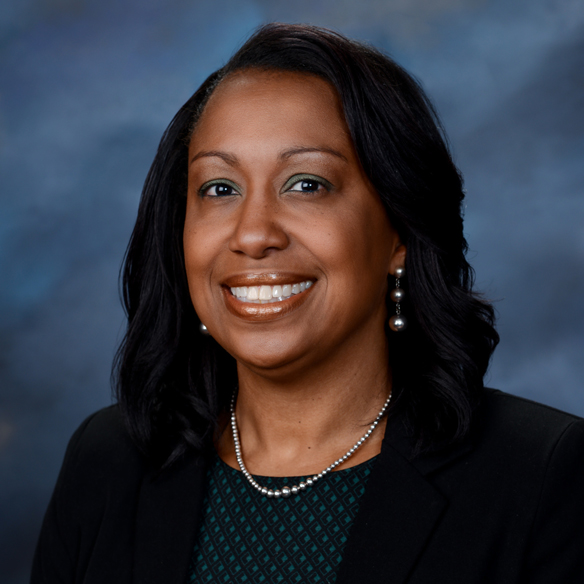 Banking, finance, and wealth management experience

National Conference for Community and Justice of Greater Dayton (NCCJ), Board of Directors
Society for Improvement of Conditions of Stray Animals (SICSA), volunteer
Park University, BS

X
Provide a variety of services including tax and estate planning, risk management, objective financial review, trusteeship, lifestyle management, coordination of professionals, investment options and foundation management.  In addition, known to offer high touch personal services such as managing household staff, business professionals, negotiating pricing for personal purchases, scheduling travel arrangements and confirming personal appointments. 
Graduated from University of Dayton School of Business and University of Dayton School of Law. 
Extremely active professionally in the community and significant involvement with charities.

X
Graduated from Northern Kentucky University in 2012 with a degree in Communications
Notary Commission Certification
X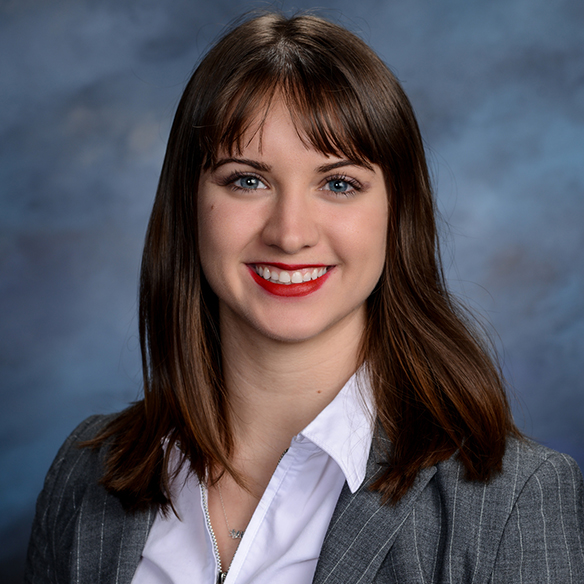 Graduated from Ohio State University with a BS in Psychology and a BA in Criminology in 2012
Graduated recently from Wright State University with a MBA with a focus in Finance
X
Consumer and Small Business Lending experience
Project Management and Client Engagement experience
Graduated from The Ohio State University
X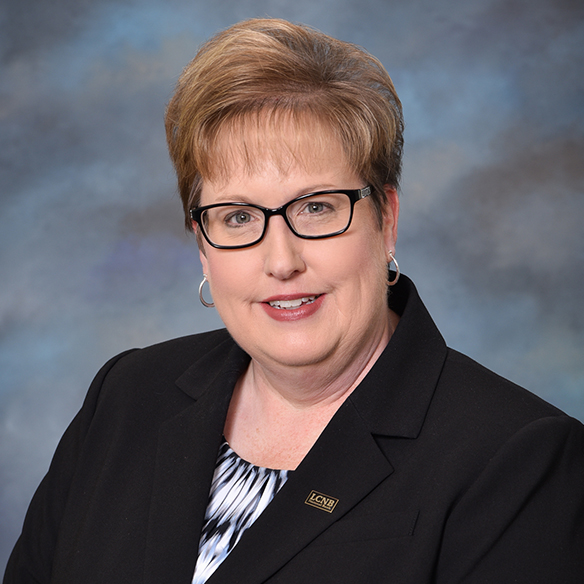 27 years of combined banking and paralegal experience
National Association of Legal Assistants (NALA) Advanced Certified Paralegal & Ohio State Bar Association (OSBA) Certified Paralegal
University of Cincinnati, Legal Assisting Program A.A.S.
Notary Public
Medallion Signature Guarantee Certification
X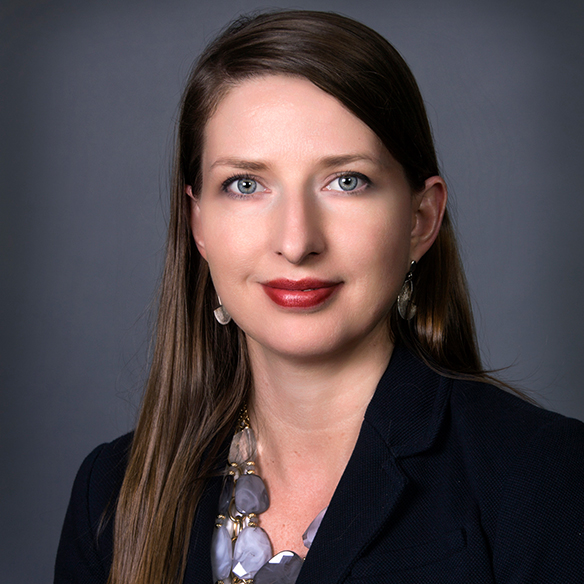 12 years of combined banking and trust administration experience
Graduated from Northern Kentucky University with a BS in Business Administration in 2018
Pursuing MBA from Northern Kentucky University with a focus in Finance
Medallion Signature Guarantee Certification
X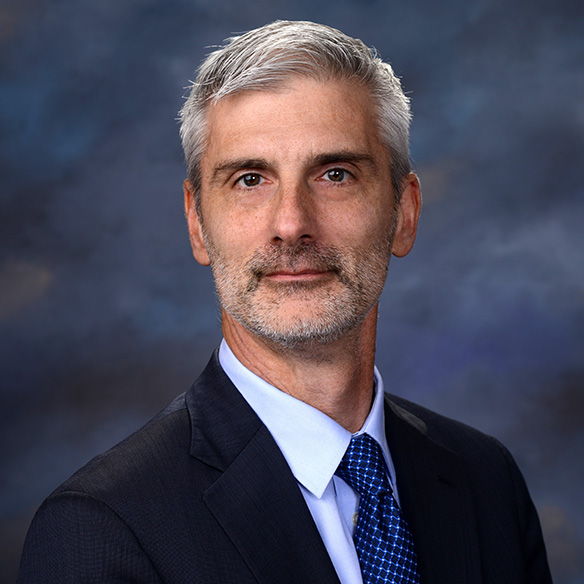 Over 20 years of experience in Banking, Estate Planning, Administration and Family Law



Miami University, BA
Georgetown University Law Center, JD
Certified Trust and Financial Advisor™ designation