Banking Ohio since 1877
Further Together
Business is always better when you can shake hands and look each other in the eye. We do right by our clients, using our unmatched experience and expertise to help bring their vision to life.
At LCNB, your banker isn't just your banker. They'll serve you as your partner, confidant, and sounding board to discern the best way forward. They'll work to get to know you and your business like no one else.
So when the next opportunity presents itself, you'll be ready.
Meet Your LCNB Banker +

hidden
Contact the Commercial Lending Team +
The LCNB
Difference

hidden
The Power of Local
We make our decisions in-house to ensure your strategy is sound, the turnaround is quick, and our service is exceptional. We stand by our terms, so you can make progress with confidence.
In It Together
Solutions are more than a simple "yes" or "no." Our entire LCNB team will work with you to find an even better way forward.
Always Within Reach
You'll never have to wonder if your banker is thinking about your business between check-ins. They're always just a call, text, or email away.
Commercial Banking Services
Get the products and services you need to keep your business moving ahead.
Tell us how to reach you.
Drop us a line to tell us more about yourself and your needs, or contact one of our loan officers directly. They're looking forward to serving you.
Connect with us +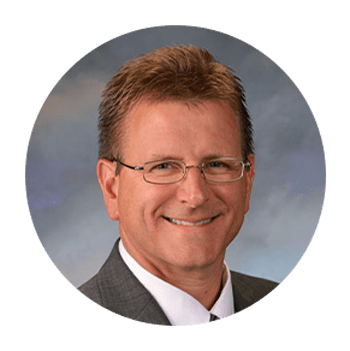 Scott E. Roman
Commercial Loan Officer/VP: Eaton Main, Lewisburg, N Barron St, Brookville, Centerville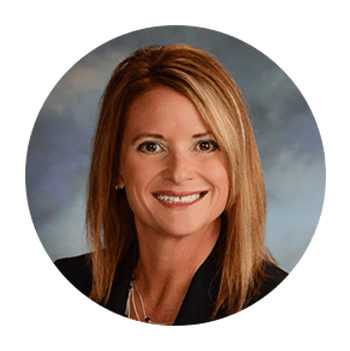 Deborah Fitzwater
Commercial Loan Officer/VP: Eaton Main, Lewisburg, N Barron Street, Brookville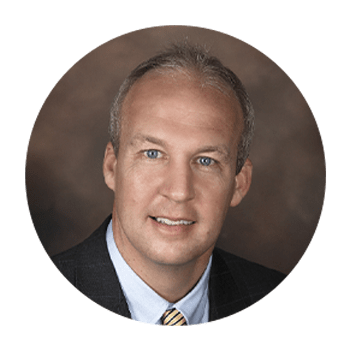 Mark D. Kennard
Commercial Loan Officer/VP: Springboro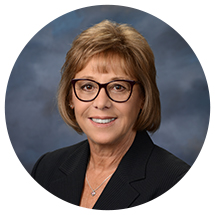 Kelly Haworth
Commercial Loan Officer/VP: Oakwood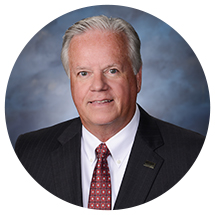 David A. Stitsinger
Commercial Loan Officer/VP: Oxford
Agricultural Loan Officers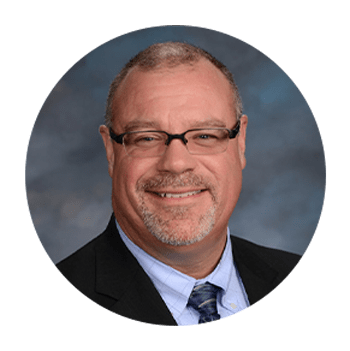 John M. Minyo "Buck"
VP, Agricultural Loan Officer
Commercial Banking Leadership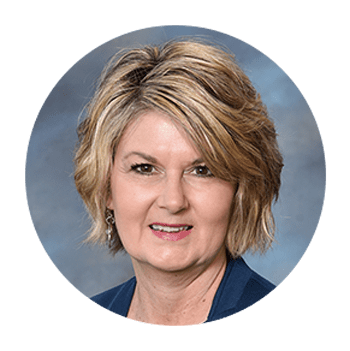 Kimberli R. Layer
SVP Director of Commercial Lending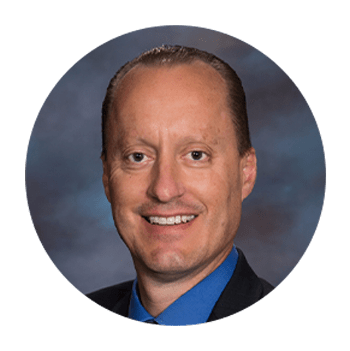 Jim Hester
SVP Director of Commercial Lending & Senior Lending Officer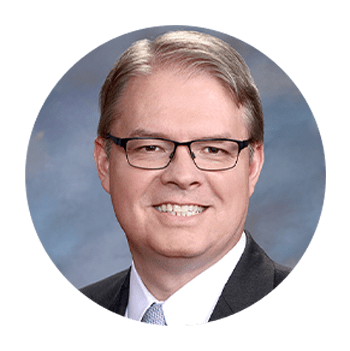 Chris Huffman
SVP Director of Commercial Lending