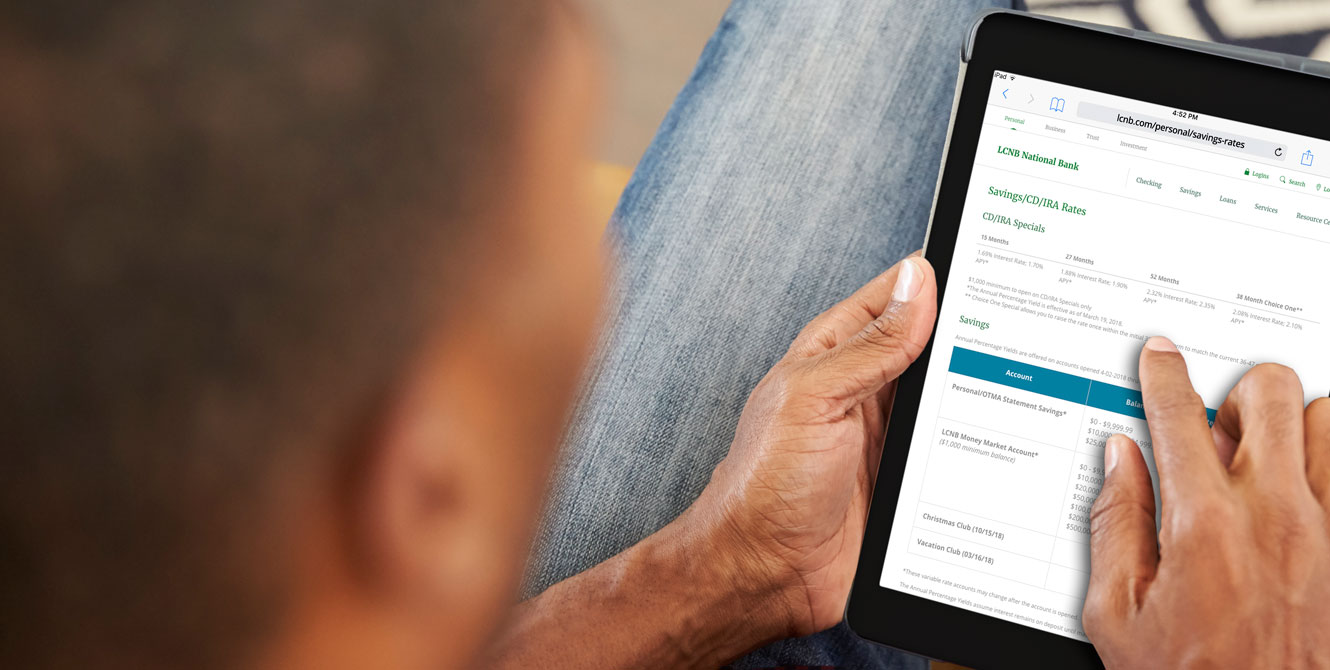 Do you receive paper statements?
Our paper statements are being updated for your convenience! We hope the enhancements make it better and easier for you to view your statement summaries. If you are interested in learning more about our EZ Statements (Electronic Statements), click below for more information.

Let's do this together.  
Whether it is your first time buying a new home or your second, apply for pre-approval with us. Either online right now or in person, get pre-approved so when the perfect home comes along, you're ready.