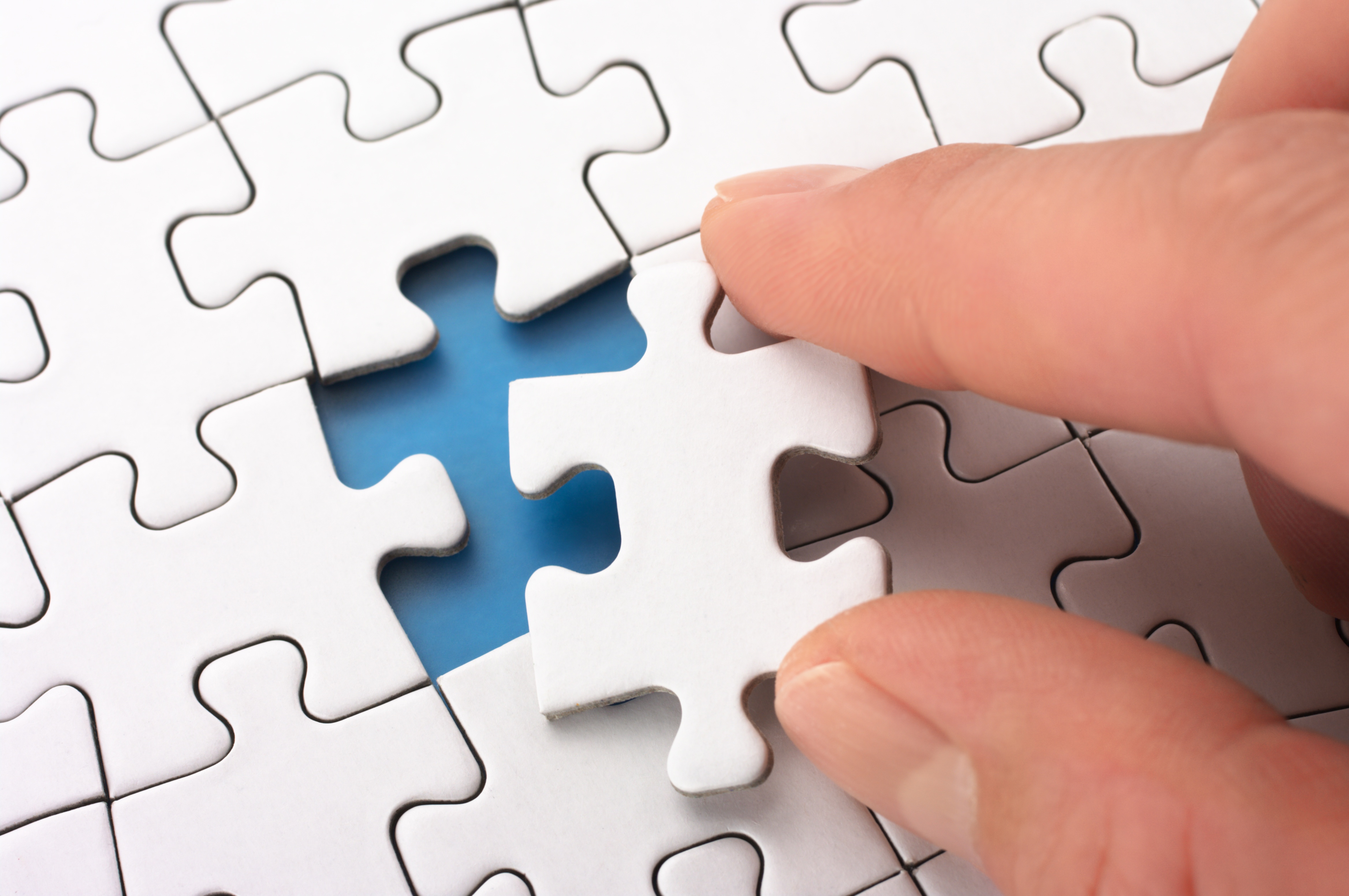 Feel like something is missing from your bank?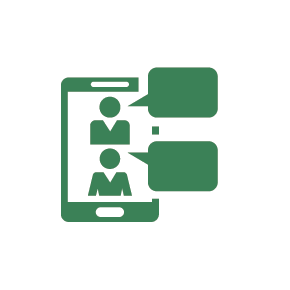 News You Can Use!
With back to school coming you may be venturing out to stores again. Some stores are dealing with coin shortages and may ask you to pay a different way or donate that change to charity. Click the article below from the FTC to learn more about this as well as some tips on dealing with it!


Let's do this together.  
Whether it is your first time buying a new home or your second, apply for pre-approval with us. Either online right now or in person, get pre-approved so when the perfect home comes along, you're ready.