Feel like something is missing from your bank?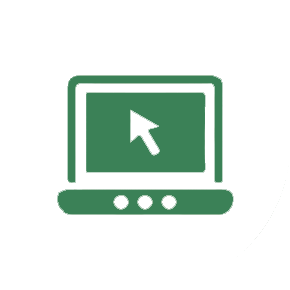 News You Can Use!
Don't fall victim to a scam this holiday season. Make sure to familiarize yourself with the possible scams out there and what steps to take if you think you've been scammed. Here's an article from Forbes that describes some of the most prominent scams, including those involving gift cards and package deliveries.

Let's do this together.  
Whether it is your first time buying a new home or your second, apply for pre-approval with us. Either online right now or in person, get pre-approved so when the perfect home comes along, you're ready. 
LCNB National Bank NMLS# 403521. All loans are subject to credit approval.