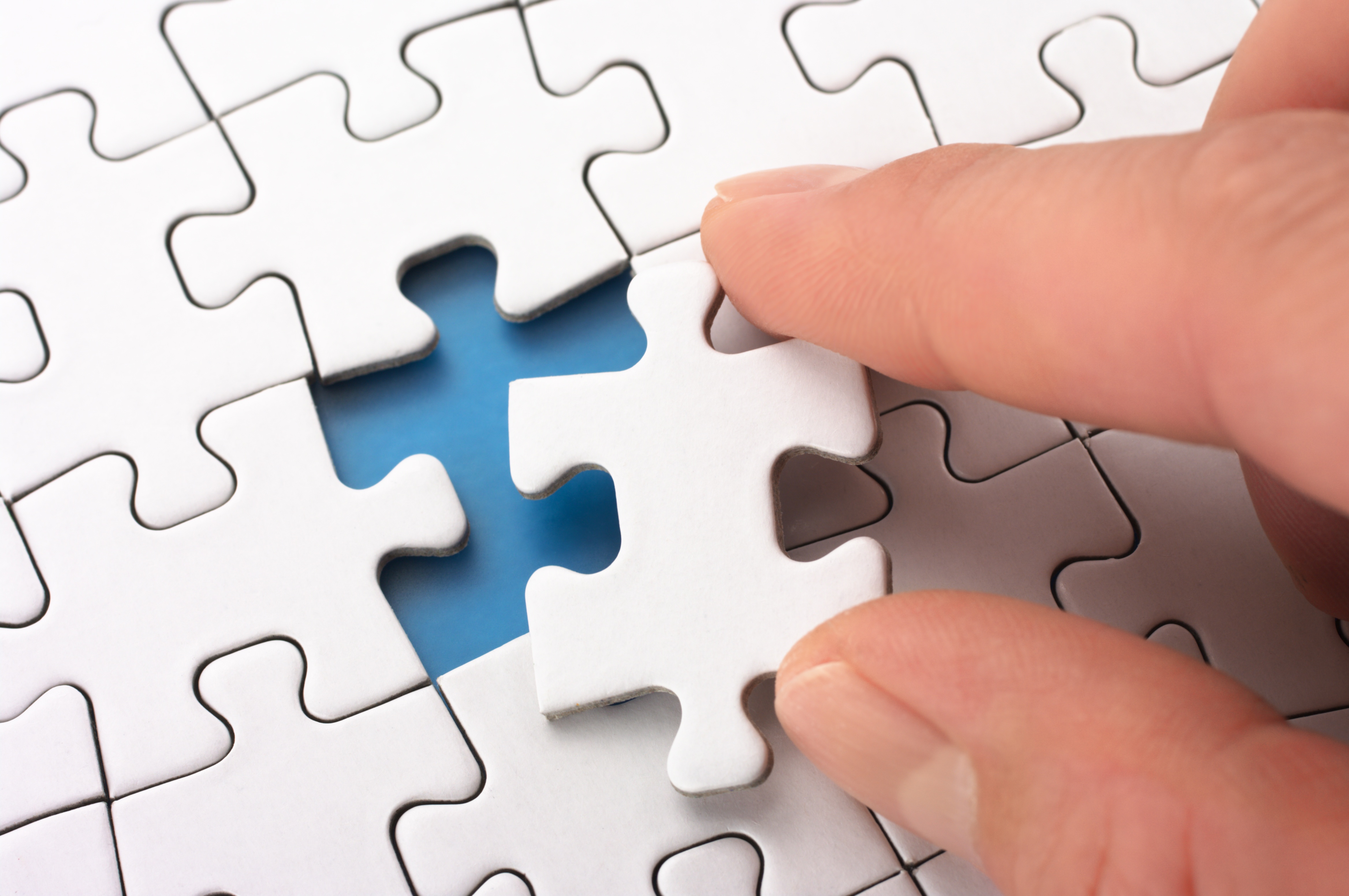 Feel like something is missing from your bank?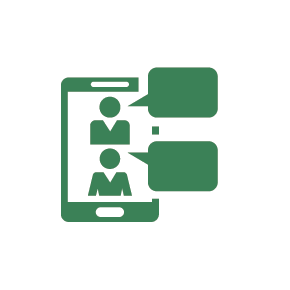 News You Can Use!
Online scams like phishing target bank customers through phone, email, and text messages. One simple trick for spotting them is to know there are some questions a bank would never ask. #BanksNeverAskThat

Let's do this together.  
Whether it is your first time buying a new home or your second, apply for pre-approval with us. Either online right now or in person, get pre-approved so when the perfect home comes along, you're ready.