Feel like something is missing from your bank?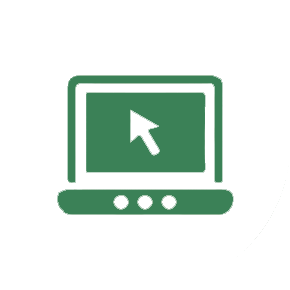 News You Can Use!
At LCNB, we want to see our customers succeed financially. It's part of our Further Together promise.  So we're offering free online financial education modules to help you make informed decisions about your money.  Each interactive module takes less than ten minutes to complete.  Take a few minutes today to make yourself more financially savvy!

Let's do this together.  
Whether it is your first time buying a new home or your second, apply for pre-approval with us. Either online right now or in person, get pre-approved so when the perfect home comes along, you're ready. 
LCNB National Bank NMLS# 403521. All loans are subject to credit approval.