Feel like something is missing from your bank?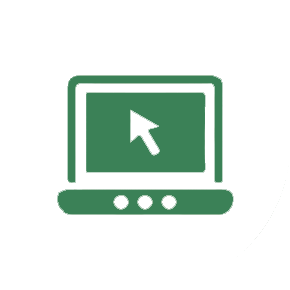 News You Can Use!
With Valentine's Day around the corner there will be a lot of people looking for love. Be careful when online dating since you never know who could be on the other end of the screen. A scammer could be on the other end hoping you'll fall victim to a romance scam.
Click here to learn more about scams or click the button below to hear from someone who fell victim to a romance scam that turned into a Money Mule scam.    

Let's do this together.  
Whether it is your first time buying a new home or your second, apply for pre-approval with us. Either online right now or in person, get pre-approved so when the perfect home comes along, you're ready. 
LCNB National Bank NMLS# 403521. All loans are subject to credit approval.