LCNB's Mortgage
Lending Team
Our Mortgage Loan Officers pride themselves on being attentive to your needs. They'll help you find the right loan and stay by your side all the way through your closing date.
Click on one of the MLO's images below to connect with them or to begin your mortgage application.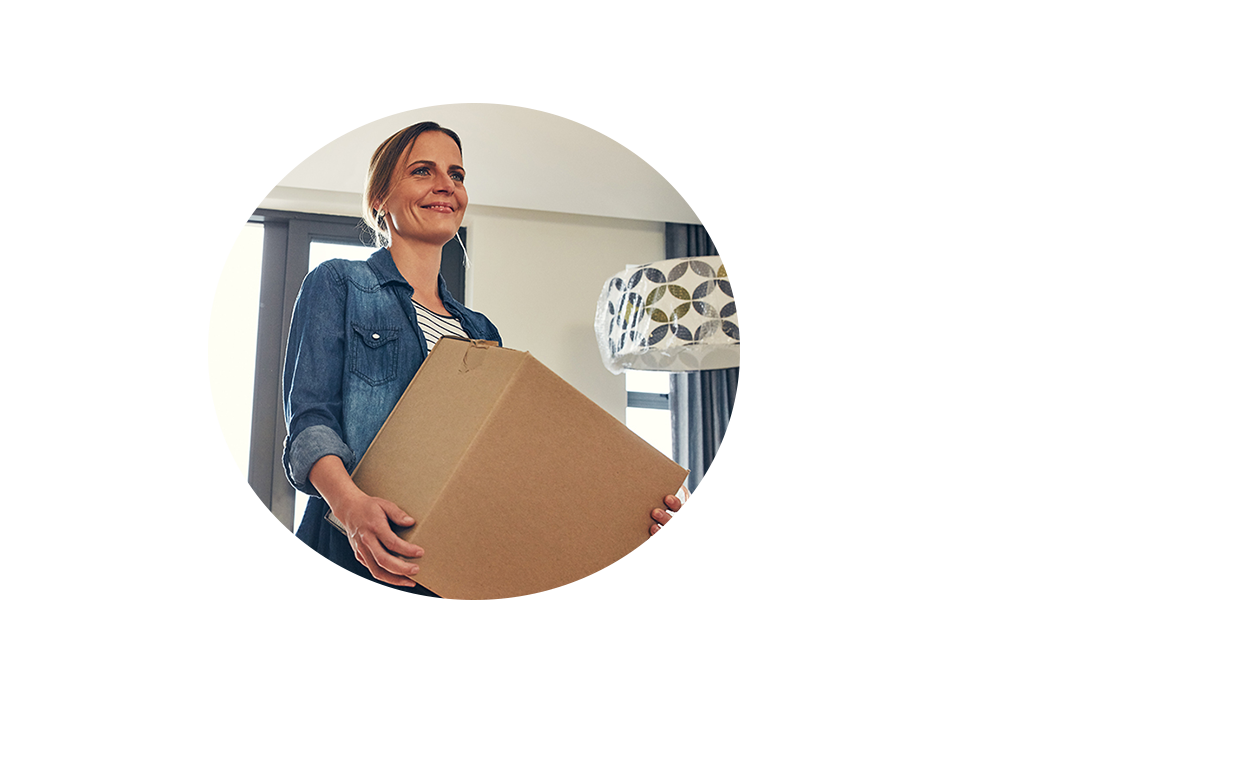 Select a Mortgage Loan Officer
click on an mlo's image below to connect or to begin your mortgage application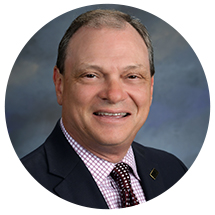 Christopher Fourman
NMLS#761720 
Brookville, Waynesville, Lewisburg, Eaton, Barron St. & Oxford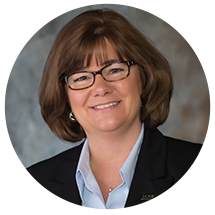 Lori Raines
NMLS# 762757
Chillicothe, Western Ave.
Frankfort & Washington Ct. House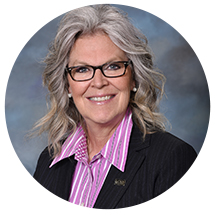 Beth Vogele
NMLS# 410724
Mason, Fairfield, Hamilton, Monroe & Lebanon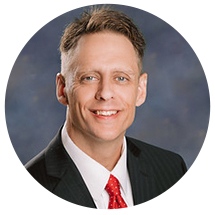 Jason Culbertson
NMLS# 617086
Columbus Region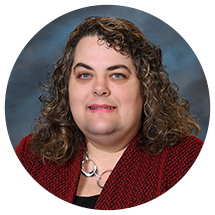 Melissa Cordes
NMLS# 410715
Goshen, Wilmington, Maineville, Roachester & Loveland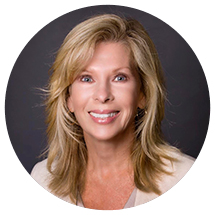 April Snider
NMLS# 597754
Union Village and South Lebanon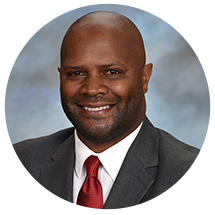 Martez Cuff
NMLS# 2117544
Middletown, Centerville, Oakwood, Hunter & Springboro

LCNB National Bank NMLS# 403521. All loans are subject to credit approval.
LCNB Financial Learning Center
Learn how to be more financially prepared in the years ahead.