Client Testimonial - MadTree Brewing Co
Cultivating Trust and Crafting Success.

When Kenny McNutt and Brady Duncan formed MadTree Brewing Co in 2013, its goal was simple: to produce high-quality beers and inspire fellowship among those enjoying it. For most, beer symbolizes a respite from work, but for the founders, the business of the brewery came with its own set of complications.
"Back in 2018," Kenny said, "We were looking to bring some of our equity back in house by buying out some investors. Of the 10 banks we reached out to, LCNB really came to the table and made it clear they could help us find the best way forward."
The LCNB team did everything they could to learn about the business and understand Kenny and Brady's goals. They found that MadTree had a great brand, a great location, and good collateral. LCNB proposed a set of terms the bank knew they could stand by.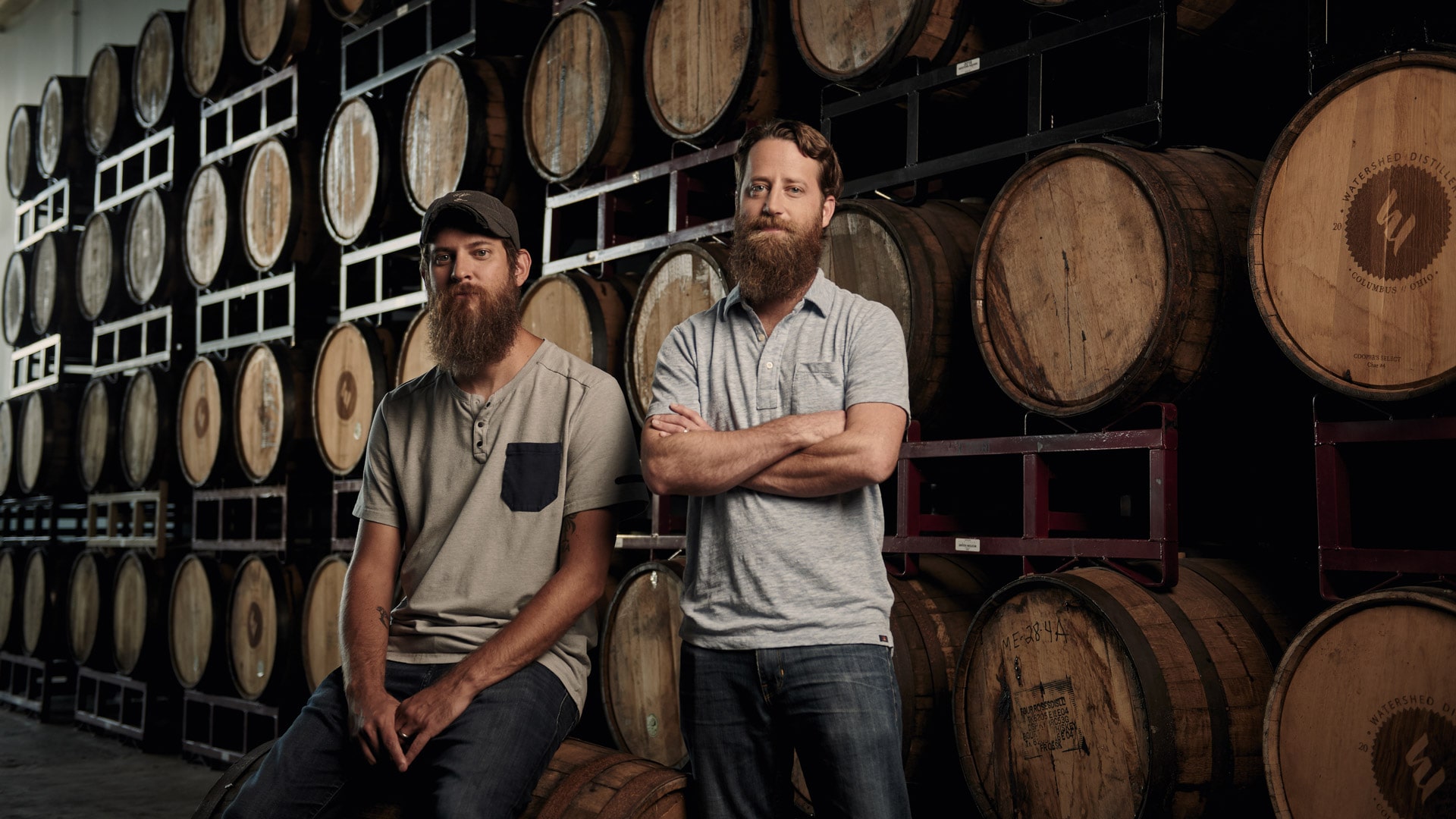 "

Of the 10 banks we reached out to, LCNB really came to the table and made it clear they could help us find the best way forward.

"
It became clear to the MadTree founders that LCNB was serious about finding a solution.
"They didn't just want to make a deal. They wanted to make the right deal," Brady said. "They enabled us to retain the business, which is key for us. Our situation had been such a stressor for two years. 'Finally,' we thought, 'We don't have to worry about this anymore. We can focus on what's next.'"
In their initial search for a financial partner, Kenny said working with a community bank hadn't been a high priority for them. However, LCNB's commitment and transparency won their trust. As the COVID-19 pandemic posed new challenges to the brewery, LCNB was quick to come through with guidance.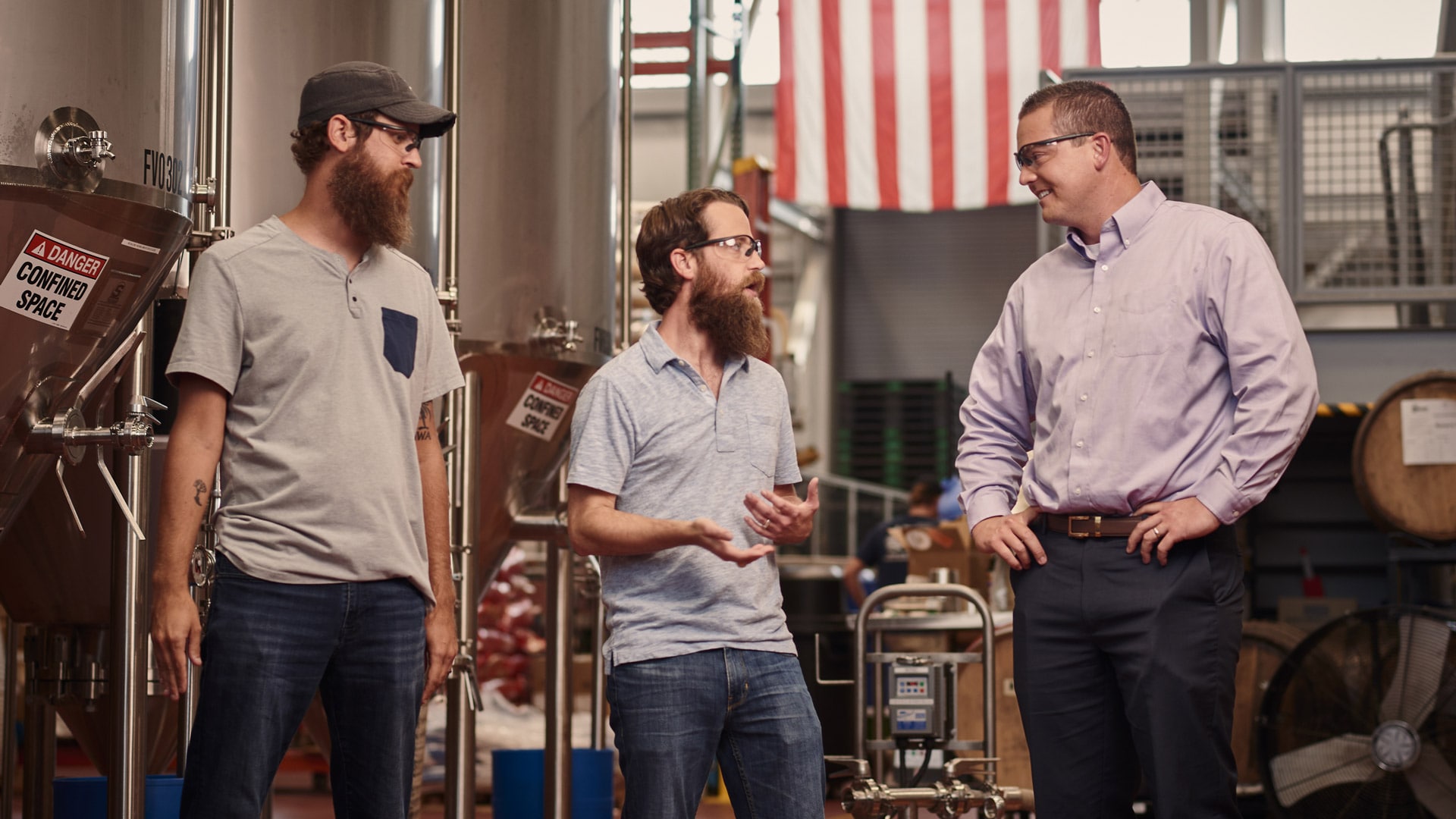 "As COVID set in, LCNB helped us out. They reached out over and over to make sure we're good, and our employees, as well."
Their partnership with LCNB has allowed Kenny and Brady to run their business the way they want, pursuing larger objectives than merely making ends meet. With the entire LCNB team at their disposal, Brady said they feel good about MadTree's future.
"Our relationship doesn't feel like a necessary evil," Brady said. "It's not adversarial. They've been easy to work with, and fun to work with. At this point, I feel like I know pretty much everyone at LCNB. Without them, we wouldn't be where we are now."
Commercial Loans
You probably have a good idea of what your business needs next, and we're here to help you get it with a customized lending solution. Whether you're upgrading equipment, expanding your space, stocking inventory or anything else, our team can help make it happen.
Let's Work Together +
All loans subject to approval.
We help our clients go further.
You're already an expert at what you do. Help us understand what you need and our financial experts will work to determine the best way to make it happen.
Whether you need to finance a construction project, update your equipment, manage your cash flow, or simply gain access to life-giving capital, we make running your business less complicated, so you can keep breaking boundaries.
WHY YOU NEED A BANKER
We'll help take your business's finances further together.
At LCNB, we want to get to know you, build a relationship, and understand your financial goals. All of this helps us craft personalized solutions for your business.
MEET YOUR LCNB BANKER +

LCNB National Bank NMLS# 403521. All loans are subject to credit approval.
Pre-approvals are not a commitment to lend. The borrower may be required to submit additional information for review and approval.