Our Approach is Different
Unparalleled Focus on You
You'll never have to wonder if we're thinking about our relationship between meetings. We allow our professionals to keep a small account load, so they can give your strategy the attention it deserves.
Your Success is our Success
Your best interests are our top priority. We'll never sell you something you don't need or compromise momentum toward your goals. Our fee structure is very competitive, if not lower than other providers.
Trust Services We Provide
Personal Portfolio Management
Trustee/Fiduciary with Portfolio Management
Trustee/Fiduciary with Outside Investment Management
Estate Settlement Administration
Endowment and Charitable Trust Management
Trustee of Individual Retirement Account (IRA) with Portfolio Management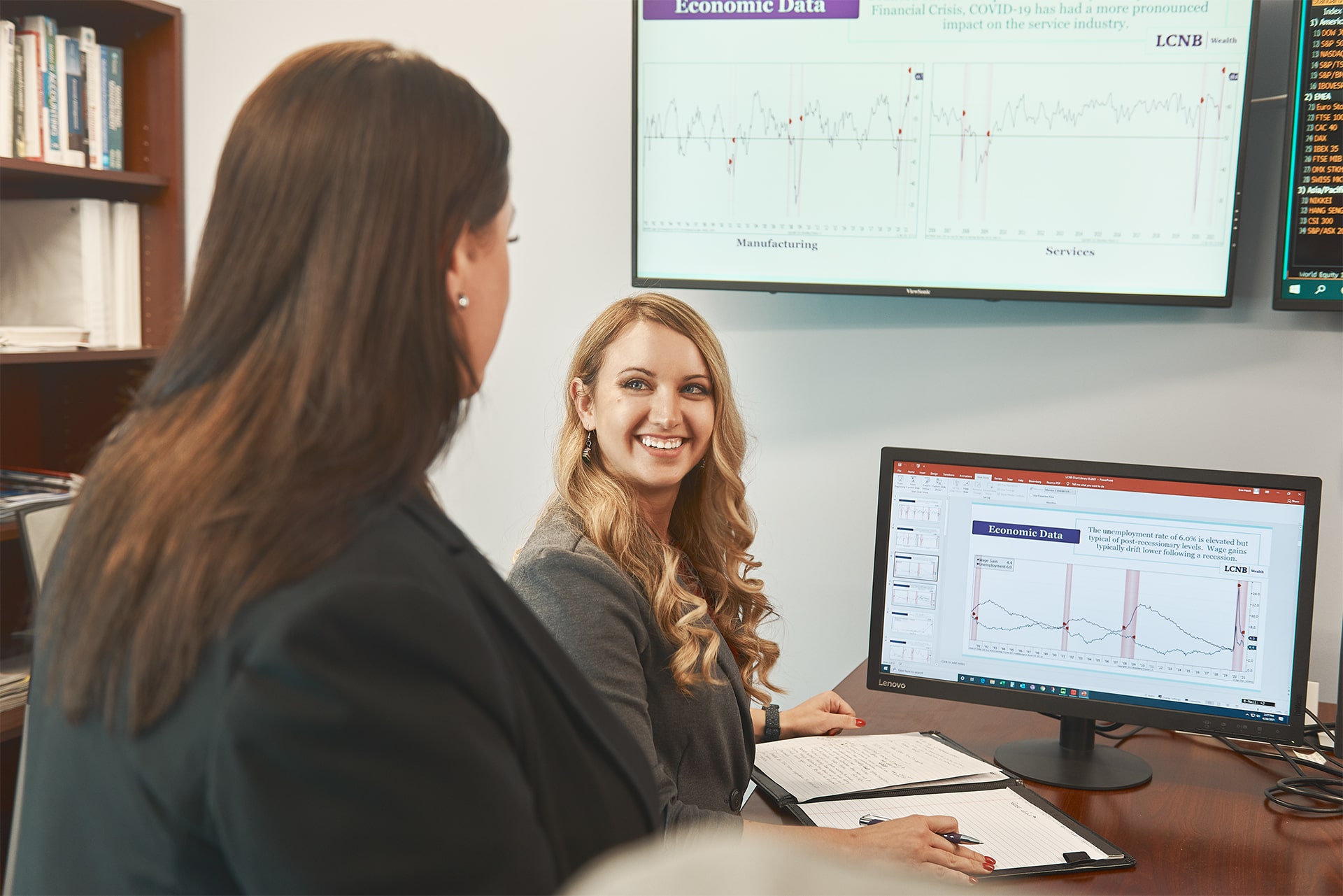 Grow
Do your assets serve a greater plan for the future? We work to formulate a comprehensive financial plan to serve as the roadmap for success.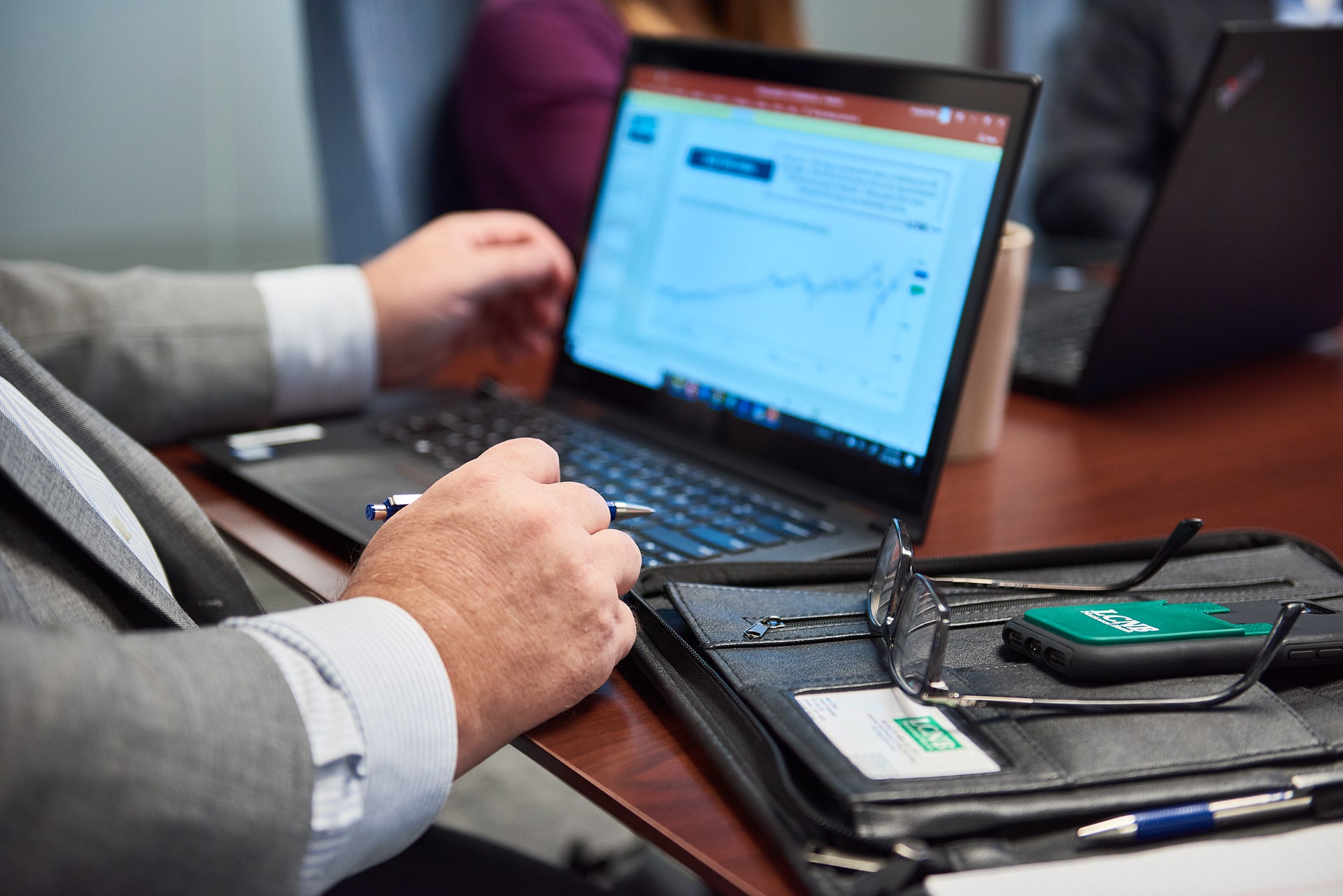 Protect
You might have a vision for your future, but getting there requires a carefully thought-out plan. We will work with your tax and legal advisors to evaluate your situation and provide you with recommendations to minimize your risk and tax exposure, maximizing your overall wealth today and long into the future.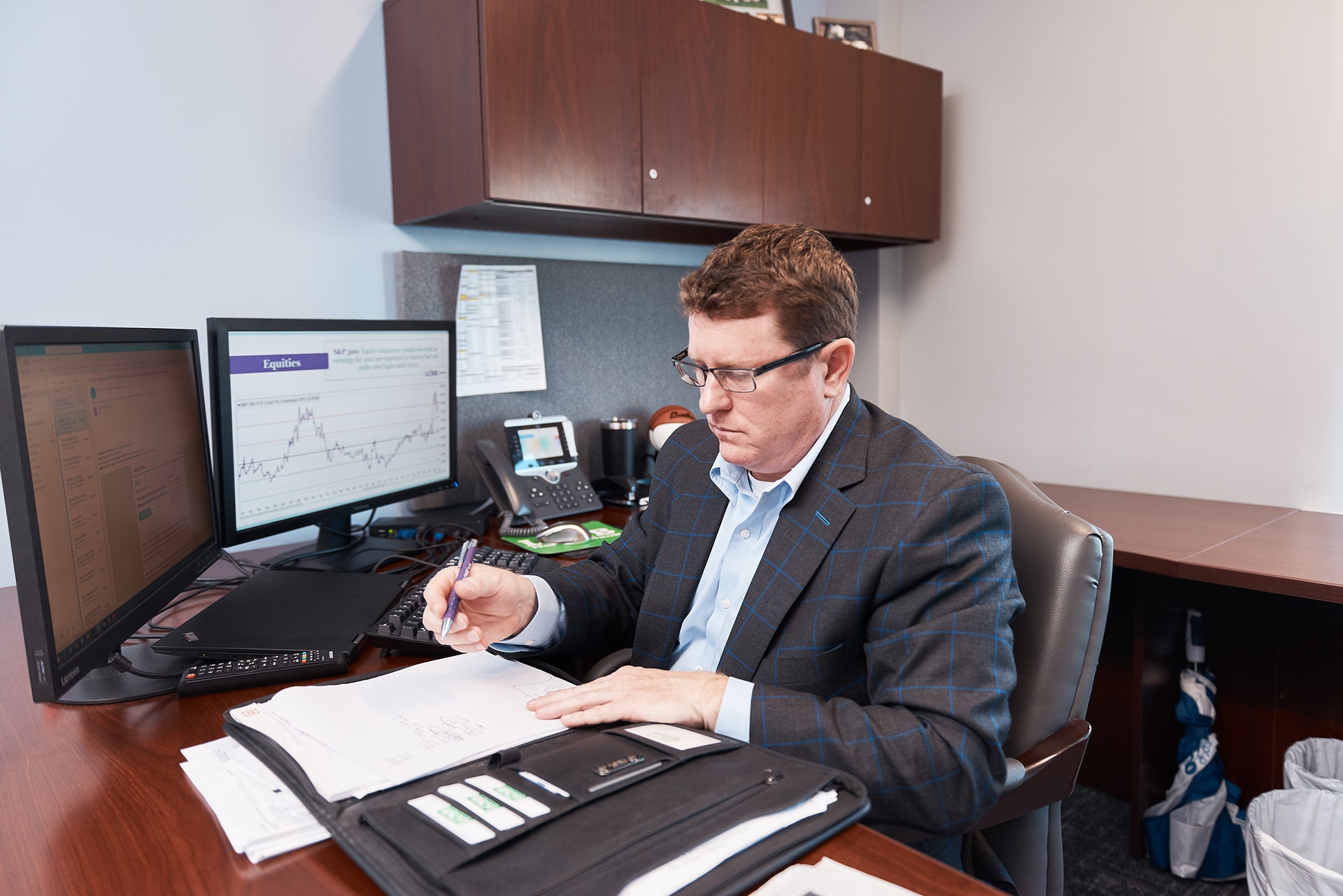 Transfer
Ensure your assets are managed and distributed the way you intended. As your trustee and executor, our job is to help you later in life with day-to-day financial management and to settle your affairs and carry on your wishes after death.
See what our Trust Services can do for you.
We are proud of the connections we cultivate with our clients and our commitment to providing advisory services with unmatched care, dedication, and transparency. Watch our videos to see what some of our clients and staff say about our commitment to seeing them succeed.
Client Success Story — The Mills Family
Client Success Story — Charles Anderson
Experience at Work
LCNB Trust professionals have an average of 20+ years industry experience. We're committed to being accessible when you need us and prioritizing face-to-face meetings.
Meet our team +