Bonds & Notes
Dependable investments to balance your portfolio
There are several types of bonds and notes out there, and we'll consider every tool available when helping you discern a strategy for your wealth. Our team will ensure that whatever option fits best will contribute to the greater purpose and goals for the future.
Contact Us +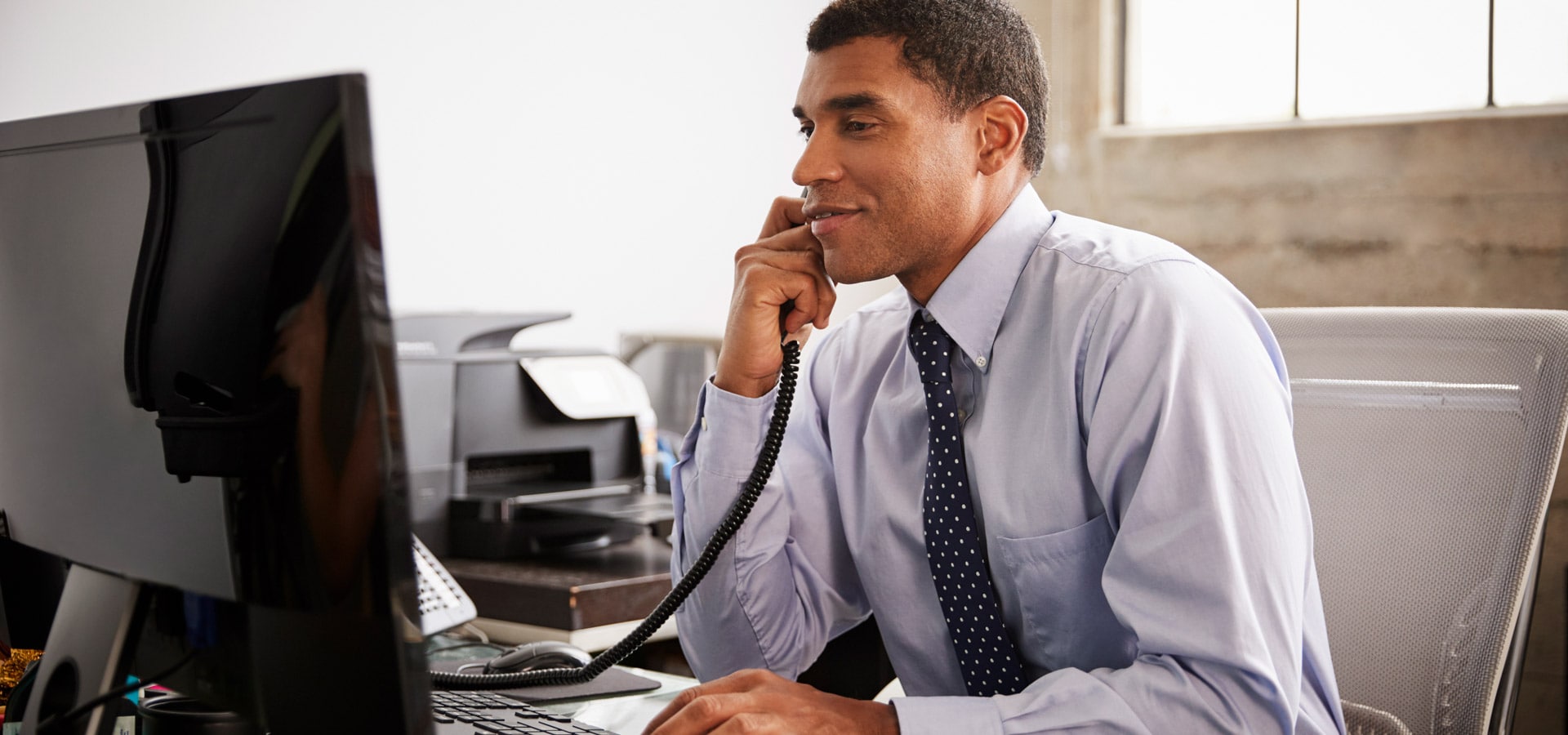 Why Bonds and Notes?
Investment tools offered by the government, like bonds and notes, can work well in conjunction with other wealth instruments by helping to provide slow, steady growth.. Their value is less tied to the whims of the stock market, making them a potentially valuable piece of your investment toolkit.
Bonds and notes are an IOU from the government. When you buy a bond, the government will pay you back in installments—with interest. The difference between the two is that bonds are issued with a 30-year term, while notes offer shorter terms between two and 10 years
Bonds
30-year term
Predictable stream of income
Higher bi-annual interest payments than notes
Low risk compared to stocks
Low correlation with the stock market
Contact Us +
Notes
Two to 10-year term options
Predictable income
Lower bi-annual interest payments than bonds
Low risk compared to stocks
Low correlation with the stock market
Government bonds and Treasury bills are guaranteed by the US government as to the timely payment of principal and interest and, if held to maturity, offer a fixed rate of return and fixed principal value.
Securities and advisory services are offered through LPL Financial (LPL), a registered investment advisor and broker-dealer (member FINRA/SIPC). Insurance products are offered through LPL or its licensed affiliates. LCNB National Bank and LCNB Investment Services are not registered as a broker-dealer or investment advisor. Registered representatives of LPL offer products and services using LCNB Investment Services, and may also be employees of LCNB National Bank. These products and services are being offered through LPL or its affiliates, which are separate entities from, and not affiliates of, LCNB National Bank or LCNB Investment Services. Securities and insurance offered through LPL or its affiliates are:
Not Insured by FDIC or Any Other Government Agency
Not Bank Guaranteed
Not Bank Deposits or Obligations
May Lose Value
The LPL Financial registered representatives associated with this site may only discuss and/or transact securities business with residents of the following states: AK, AL, AZ, CA, CO, CT, FL, GA, IA, IN, IL, KS, KY, LA, MA, MD, MI, MO, MT, NC, NJ, NY, OH, OR, SC, TN, TX, VA & WV.