Kasasa Cash
Life's less complicated with more cash in your pocket.
Earning 3.00% APY* grows your balance, even when your balance is the last thing on your mind. Put some confidence in your wallet with a Kasasa Cash Checking Account.
Open Account Now +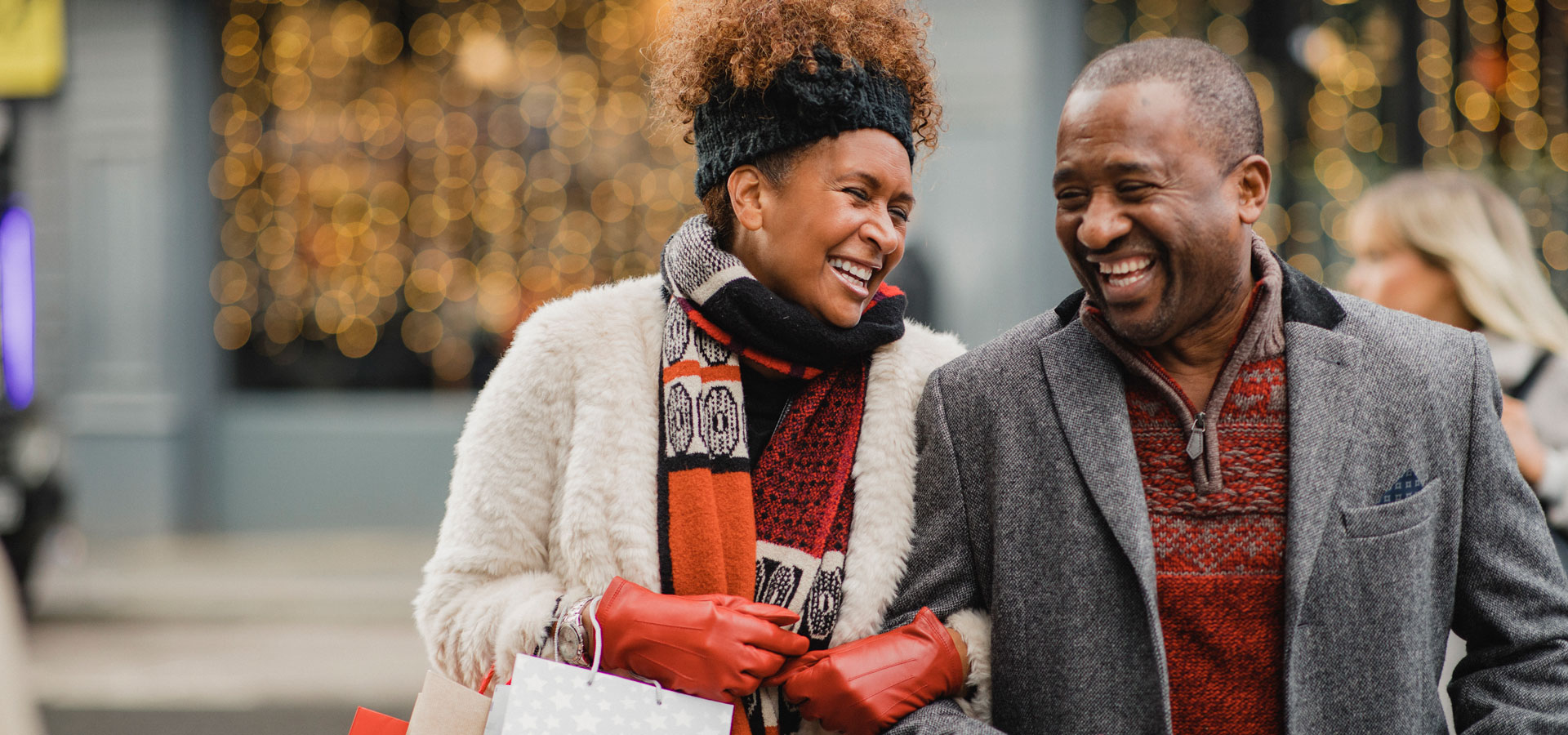 Why Kasasa Cash?
Get paid just to bank at LCNB National Bank — free Kasasa Cash checking rewards you with up to 3.00% APY* every month for doing banking basics, like using your debit card.
You'll also get refunds on ATM withdrawal fees, nationwide — so every ATM is your ATM, whether you're in Cincinnati, Dayton, Columbus, or elsewhere. Link your account to a free Kasasa Saver to make saving easy. Open your accounts online now.
Benefits
Free checking that pays high interest
3.00% APY* on balances up to $25,000 when qualifications are met
Earn 0.15% on balances above $25,000, resulting in a range of 3.00% APY to 0.72% APY for all funds in the account when qualifications are met.
0.05% APY* if qualifications aren't met
May receive refunds on ATM withdrawal fees, nationwide (up to $25 monthly)
Link to free Kasasa Saver to build savings
No minimum balance to earn rewards
No monthly maintenance fee
$50 minimum deposit to open
Bounce Protection
Electronic Banking services:

Free online banking with bill pay
Free eStatements (paper statements available for a monthly charge)

Free mobile banking (with mobile deposit)
Free LCNB National Bank Debit Mastercard®
And more!
Earning your rewards is easy
To earn your Kasasa Cash rewards for each Monthly Qualification Cycle, simply:
Be enrolled in and agree to receive electronic statements
Be enrolled in and log into online banking at least one time during the Cycle
Make at least 12 debit card purchases that have posted and settled to your Kasasa Cash account.
Open Account Now +
And if you don't meet these qualifications, don't worry — your account is still free.
Plus, you'll still earn our base rate. And you can get right back to earning your full rewards the very next cycle that you qualify.