Annuities
An income stream you can rely on
Annuities can guarantee you keep receiving income payments after you enter retirement. Our team will work closely with you to tailor your strategy to fit your goals.
Contact Us +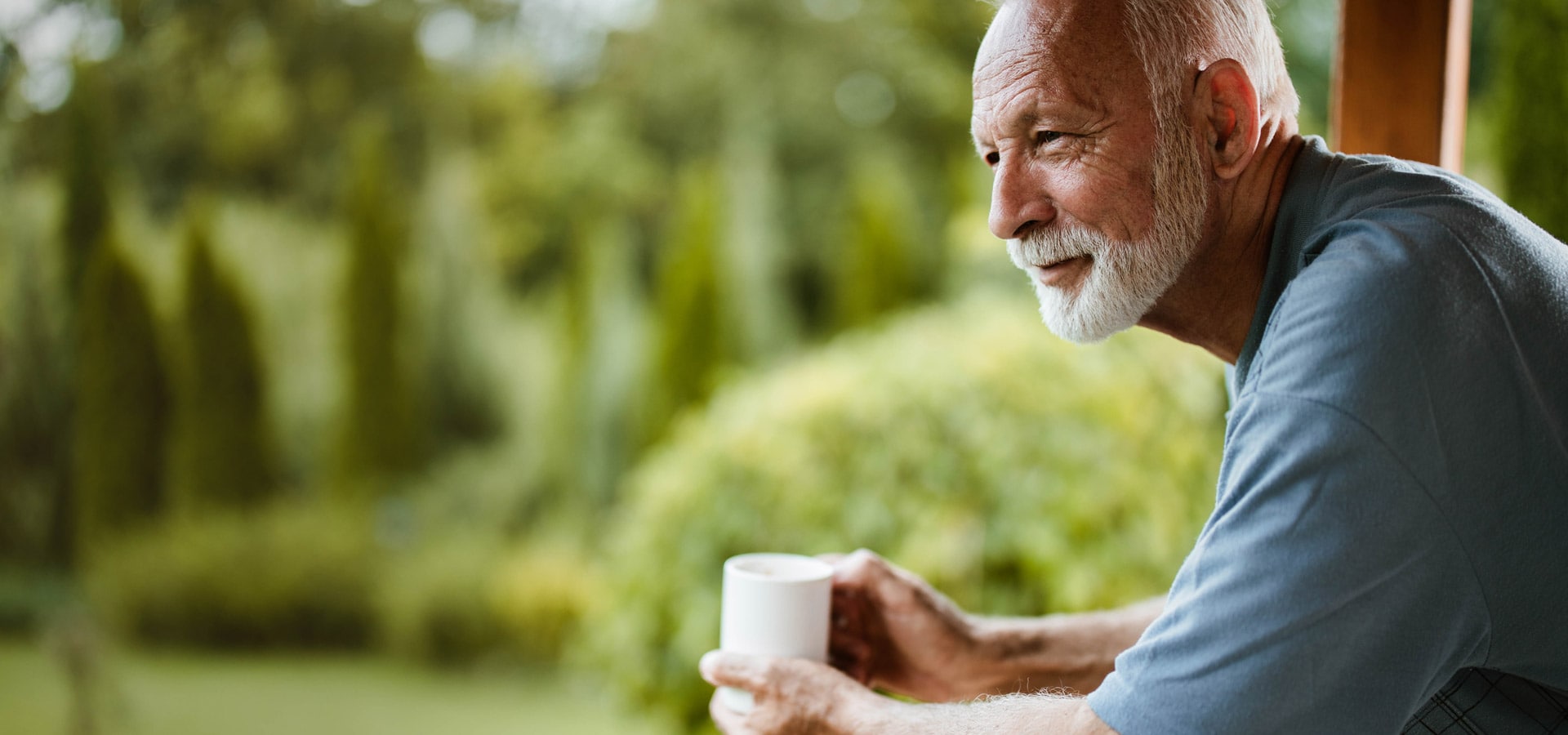 Why Annuities?
Help fund your retirement with the purchase of an annuity. This long-term investment ensures you have a stream of fixed income that sustains you throughout your lifetime, so you don't outlive your earnings. There are several different structures, but typically, you contribute to your annuity in one lump sum or in a series of payments that your insurance company will pay back out to you—with interest—at a later date.
There are many kinds of annuities with a wide range of benefits and conditions. We'll help you narrow down your options by listening to your goals, concerns, and priorities.
Annuities
Many annuities can offer these advantages:
Guaranteed, predictable earnings
Tax advantages
No contribution limit
Flexible terms
Contact Us +
Fixed and Variable annuities are suitable for long-term investing, such as retirement investing. Gains from tax-deferred investments are taxable as ordinary income upon withdrawal. Guarantees are based on the claims paying ability of the issuing company. Withdrawals mad prior to age 59 ½ are subject to a 10% IRS penalty tax and surrender charges may apply. Variable annuities are subject to market risk and may lose value.
Securities and advisory services are offered through LPL Financial (LPL), a registered investment advisor and broker-dealer (member FINRA/SIPC). Insurance products are offered through LPL or its licensed affiliates. LCNB National Bank and LCNB Investment Services are not registered as a broker-dealer or investment advisor. Registered representatives of LPL offer products and services using LCNB Investment Services, and may also be employees of LCNB National Bank. These products and services are being offered through LPL or its affiliates, which are separate entities from, and not affiliates of, LCNB National Bank or LCNB Investment Services. Securities and insurance offered through LPL or its affiliates are:
Not Insured by FDIC or Any Other Government Agency
Not Bank Guaranteed
Not Bank Deposits or Obligations
May Lose Value
The LPL Financial registered representatives associated with this site may only discuss and/or transact securities business with residents of the following states: AK, AL, AZ, CA, CO, CT, FL, GA, IA, IN, IL, KS, KY, LA, MA, MD, MI, MO, MT, NC, NJ, NY, OH, OR, SC, TN, TX, VA & WV.