CASH MANAGEMENT
Treasury Management Tools
As your cash flow grows, so does your risk. Manage your payments and processes, so we can help make your money work as hard as you do.
Get started +

Take control of your cashflow
Explore some of the modules included in our online Treasury Management tool below.
ACH Origination Service
ACH is a safe, secure, and easy way to process electronic payments and deposits. These transactions include direct deposits of payroll, payment of state and federal taxes*, collect membership fees, collect donations and tithes, and help with cash concentration. The best part is, you can export your data from other sites and upload it into ours to save time.
Online Wire Transfer
Wire transfers allow for immediate transfer of funds to pay invoices, purchase inventory or consolidate funds at other institutions in a secure manner. LCNB Online provides for separation of duties for wire entry, review, and approval. Repetitive wire setups offer a quick, easy payment system. For security purposes, quantity and value limits apply.
Lockbox
Quickly convert receivables into cash with our Lockbox service. Increase your company's cash flow by streamlining the collection of remittances and receiving accurate, timely information about your accounts receivable. We can customize this service to meet your specific requirements with file and coupon creation unique to you.
Positive Pay Service
Reduce possible ACH or check fraud by uploading a file from your accounts payable software and matching the check information to what is presented for payment. This helps protect your account and your funds against forgeries, alterations, and counterfeit checks.
Remote Deposit Capture
RDC is a fast way to deposit your checks without visiting a branch. By utilizing a check-imaging scanner that we provide, you can scan and deposit checks to your account from any of your business locations.
* In order to process state or federal taxes, you must be enrolled with the tax-collecting agency to process taxes electronically as ACH.
MEET THE TEAM
What makes LCNB different?
We offer a unique, hands-on approach that focuses on in-person training and ongoing support when you need it. We are connected with other departments within the bank, so if you have a question we can't answer, we will connect you with someone who can.
Get Started +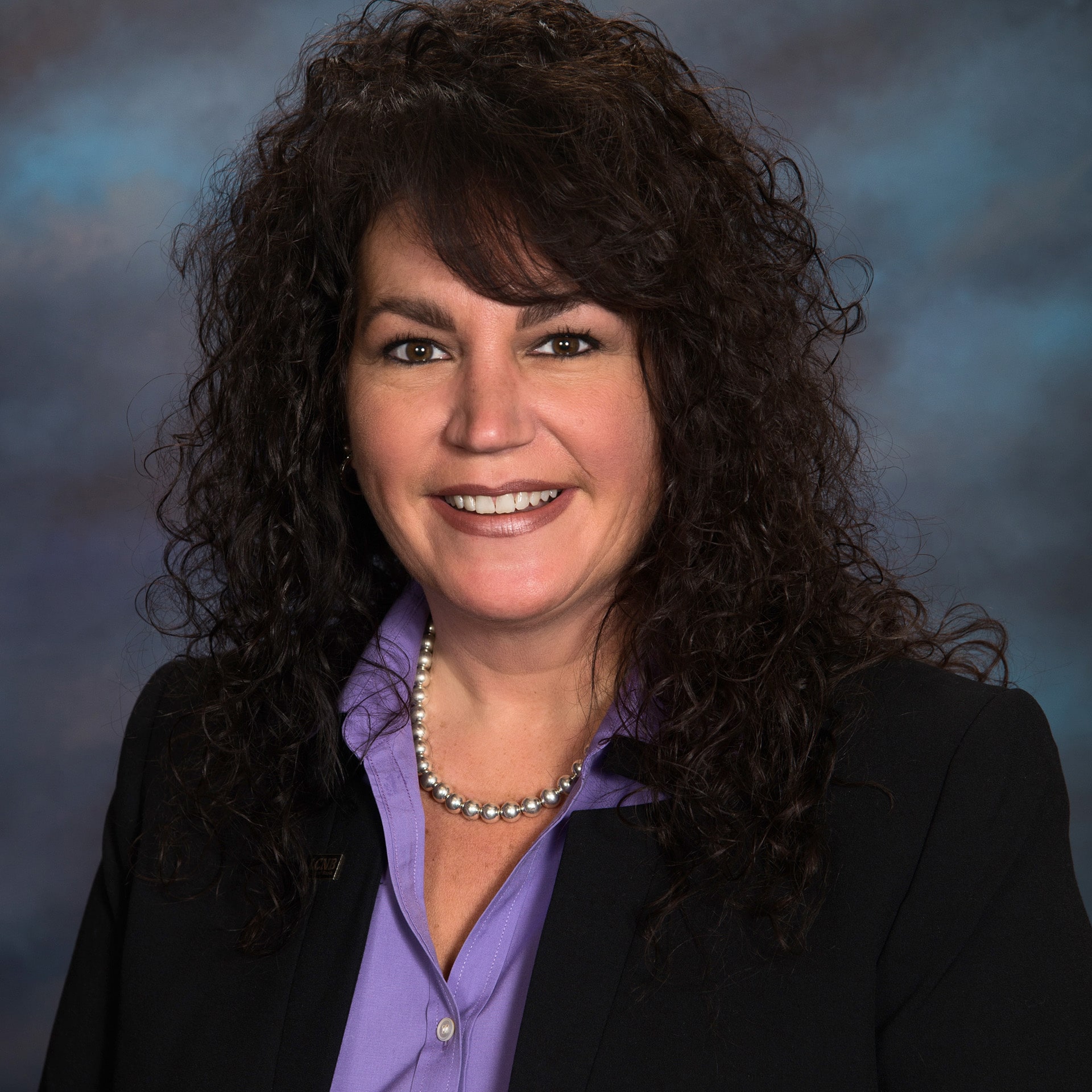 Lisa Emmel
VP of Treasury Management, Sales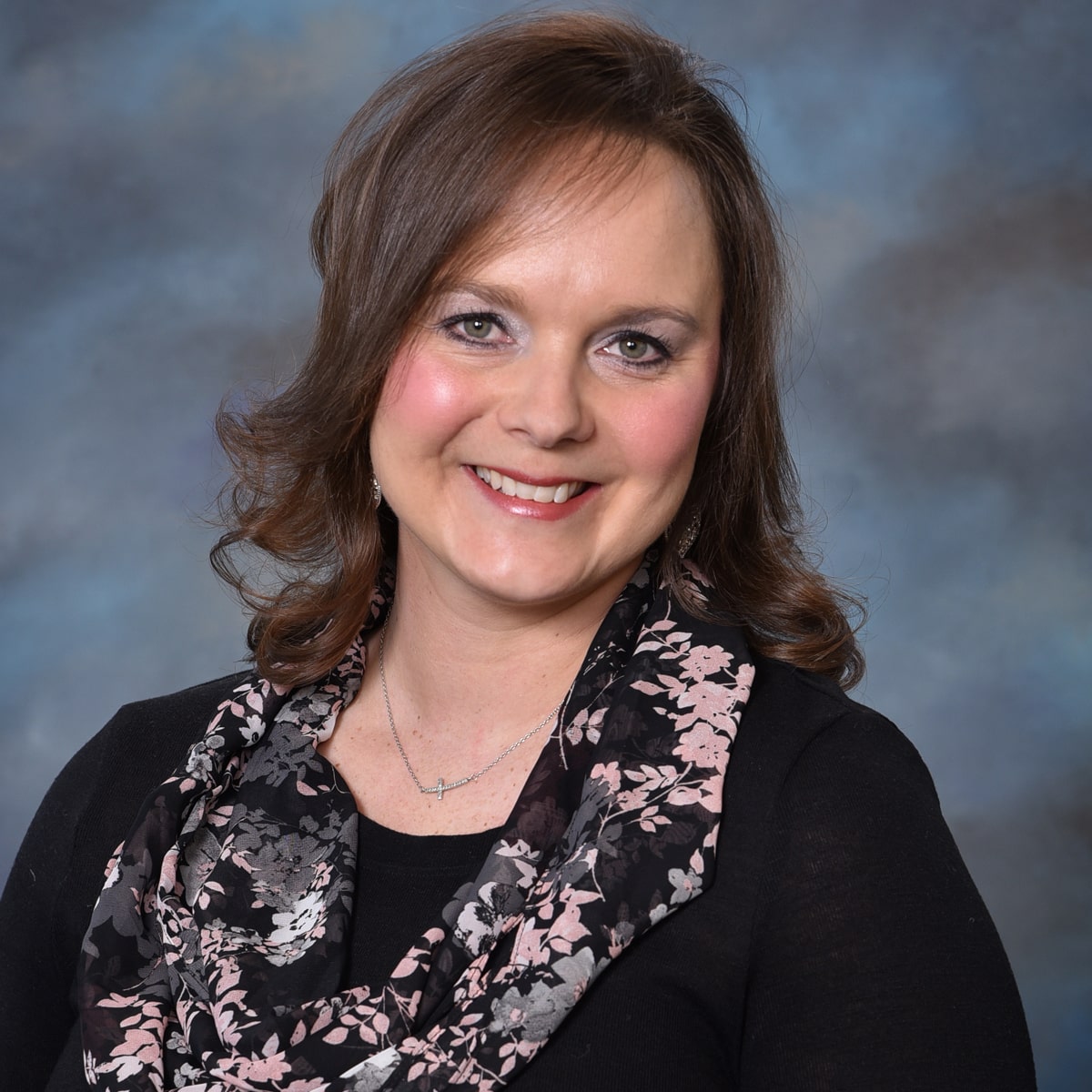 Amberly Davila
Treasury Management Officer, Operations
Understand the financial basics of managing your business with our informative learning modules.
LEARN WITH LCNB +

* Online and mobile banking services are subject to data provider fees and additional terms, conditions, and fees.