LCNB CASH MANAGEMENT
Boost Your
Business Productivity
We want to make running your business less complicated with products and services optimized for your success.
Get Started +
Process electronic payments and access your account information all in one place — online or with our app.
EXPLORE ONLINE BANKING +
Our Cash Management tools will take your business further.
Our services help you take control of your cash flow and maximize returns on excess capital by streamlining your payments and collections processes. You can reduce your time spent on payment authorization and initiation through sound processes.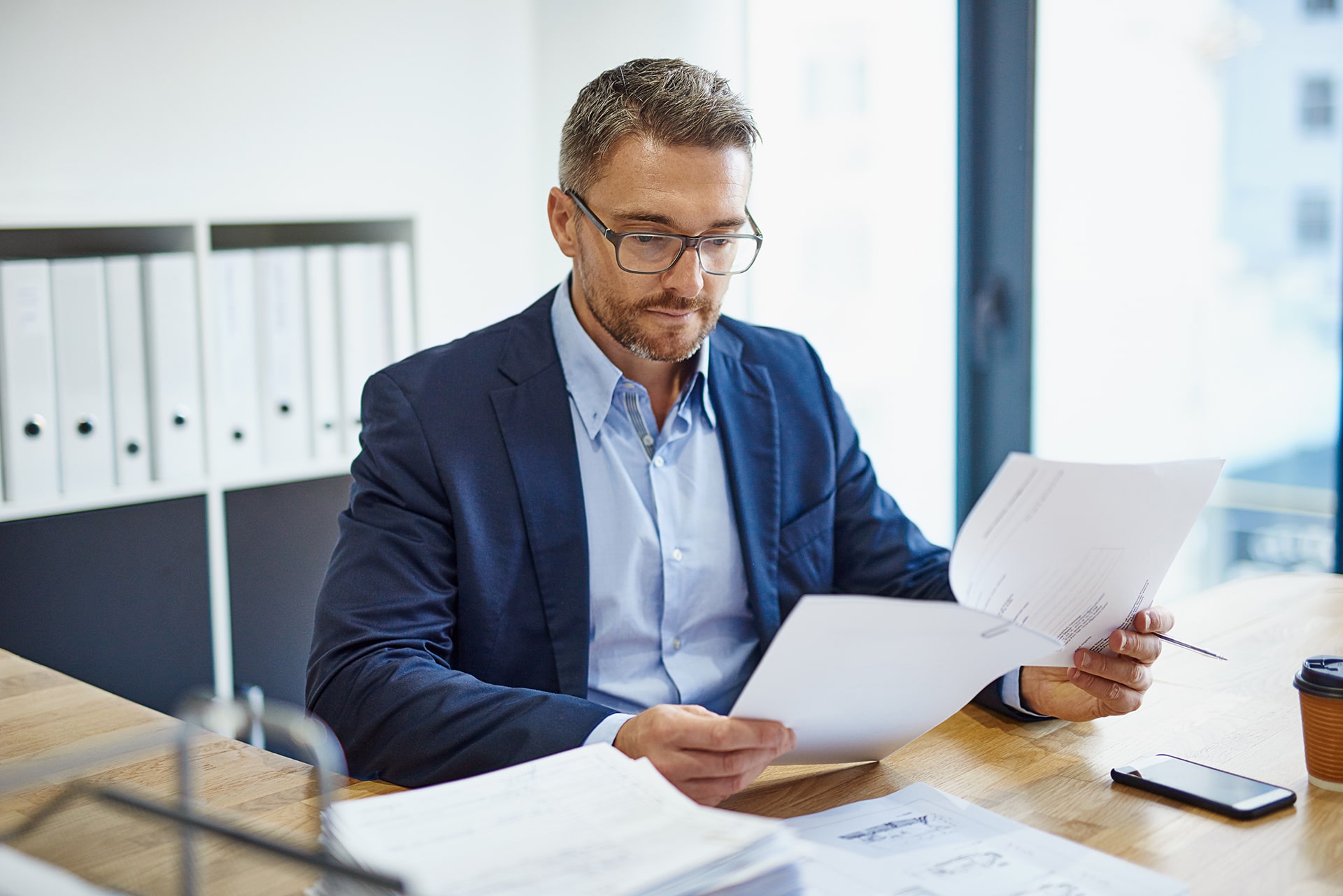 Treasury Management
Simplify your billing processes. Securely create user profiles for necessary team members and customize their authorizations and abilities. Under Treasury Management, tools like ACH Origination Service, Remote Deposit Capture, Positive Pay Service, Lockbox, and more help make your business banking a breeze.
hidden

Learn More +
hidden

Learn More +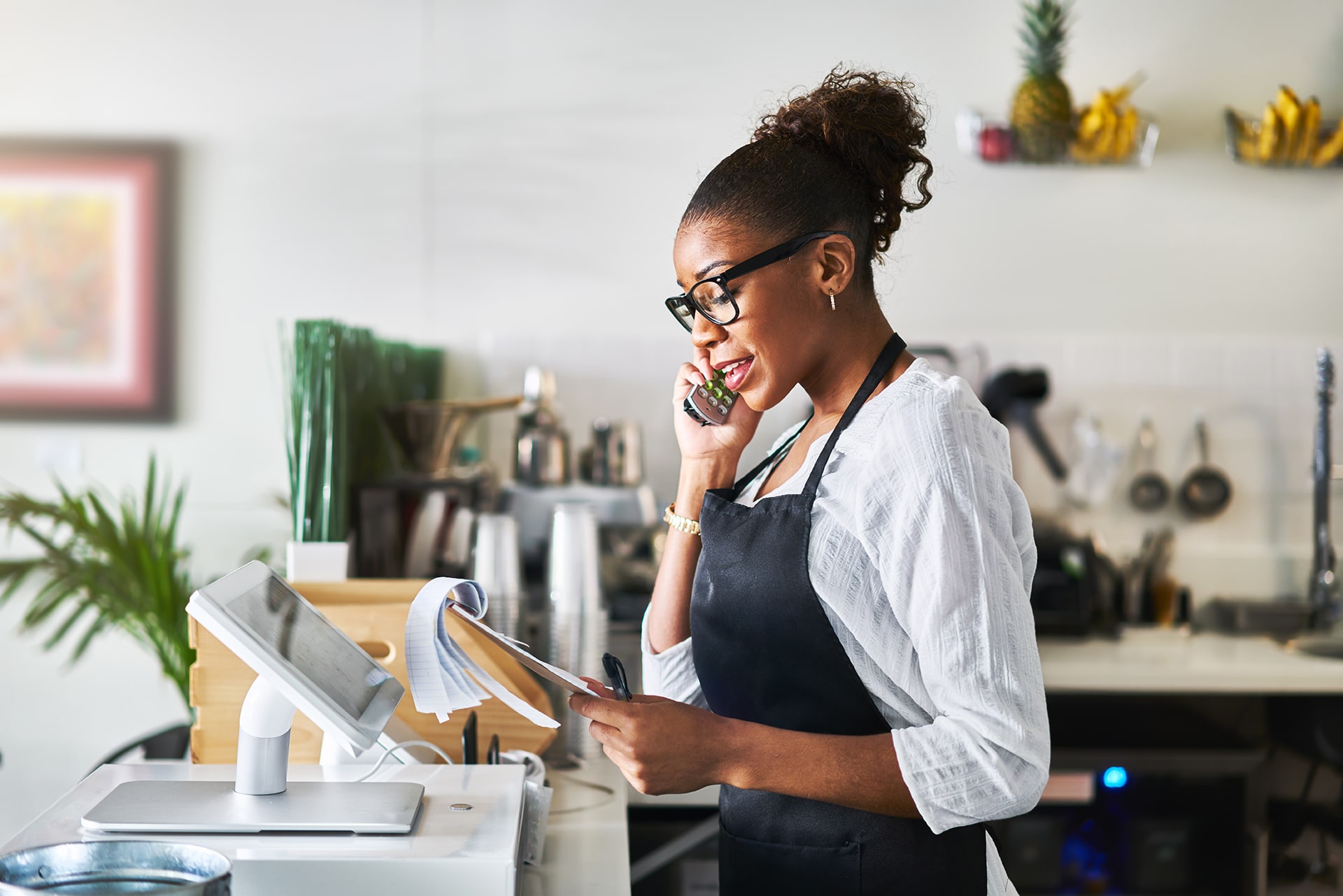 Merchant Services
By partnering with Celero Commerce, LCNB can help your business accept all the ways your customers like to pay — anywhere, anytime. By utilizing our Merchant Services, you'll get 24/7 customer support and access to industry-leading payment technologies, like contactless EMV cards, visual terminals, Clover Point-of-Sale Systems, and more.
hidden

Learn More +
hidden

Learn More +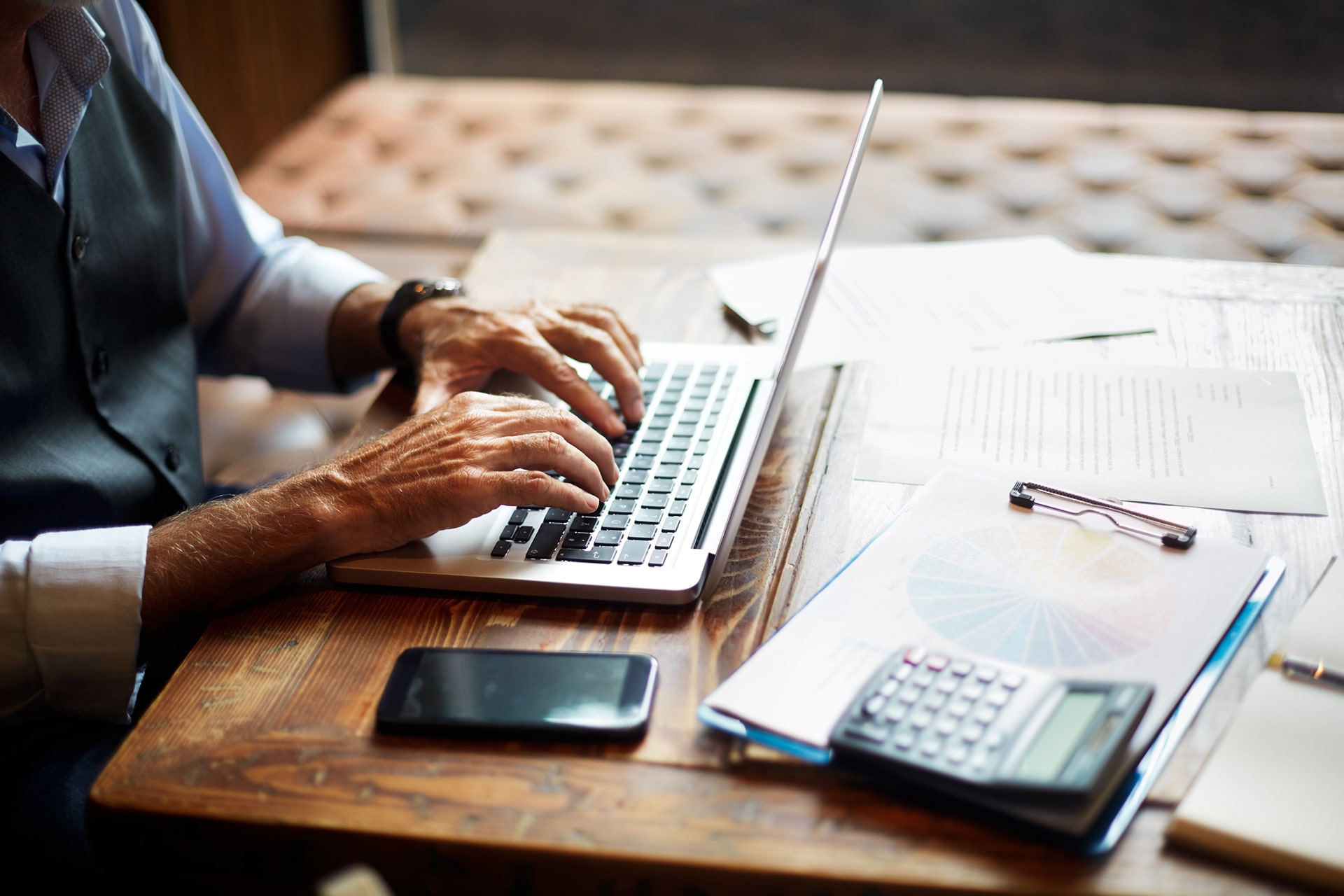 Business Online Banking
We have provided many ways for you to access your account information, along with having the ability to process electronic payments at your fingertips. Our secure platforms let you utilize tools like Bill Pay and AutoBooks to send and receive payments quickly. You can also manage users and their access.
hidden

Learn More +
hidden

Learn More +
Understand the financial basics of managing your business with our informative learning modules.
Learn With LCNB +

* Online and mobile banking services are subject to data provider fees and additional terms, conditions, and fees.