Bankers You Can Trust
Our lenders aren't just out to close the deal. They want to put you and your business in the best position possible to succeed. By listening to your needs and goals, our lenders customize a solution that helps your business take the next step.
Let's get started!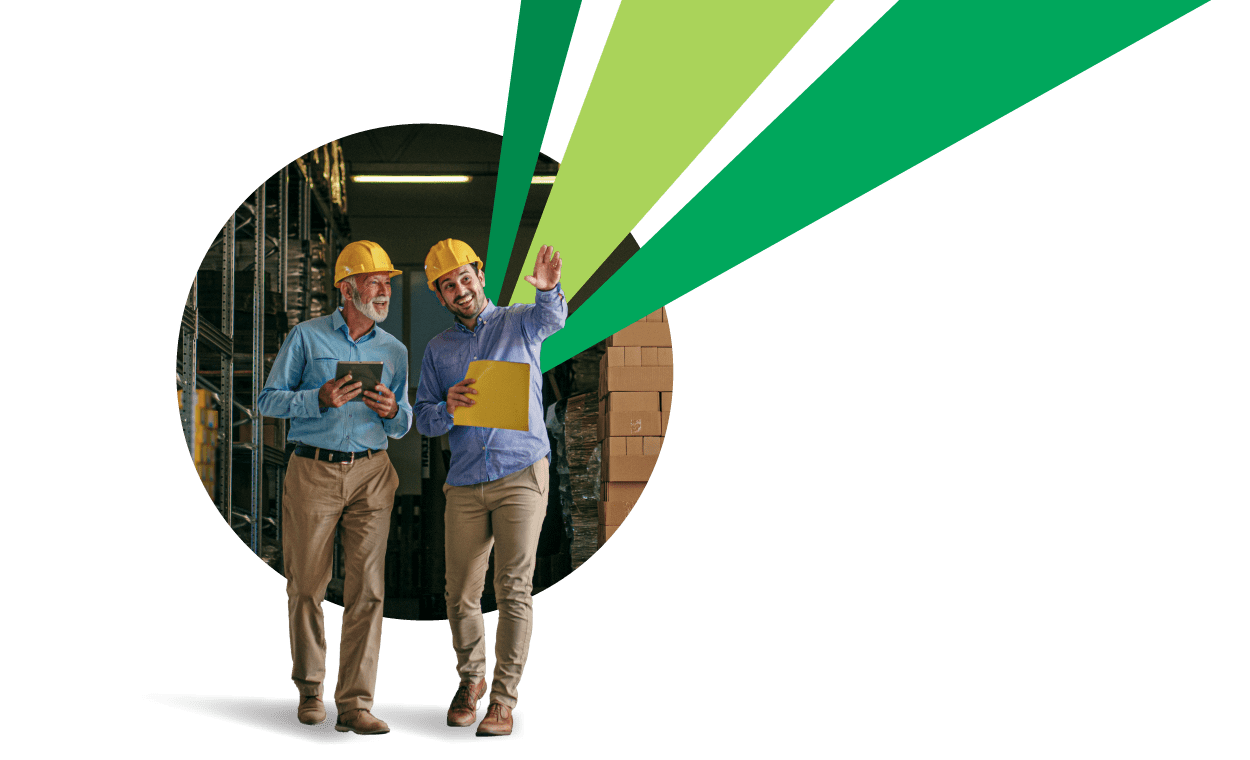 Tell us how to reach you.
Drop us a line to tell us more about yourself and your needs, or contact one of our loan officers directly. They're looking forward to serving you.
Connect with us +
Agricultural Loan Officers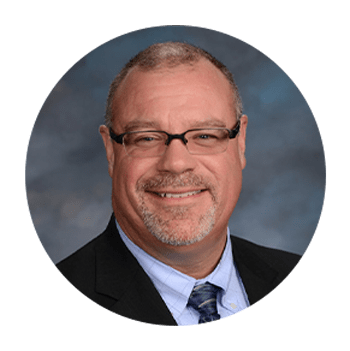 John M. Minyo "Buck"
VP, Agricultural Loan Officer
Commercial Banking Leadership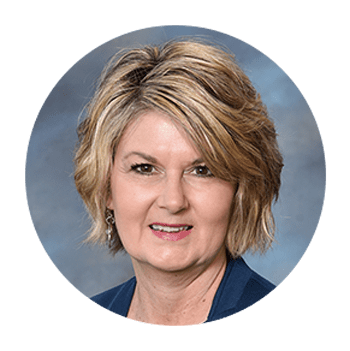 Kimberli R. Layer
SVP Director of Commercial Lending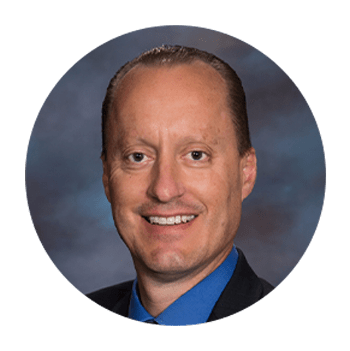 Jim Hester
SVP Director of Commercial Lending & Senior Lending Officer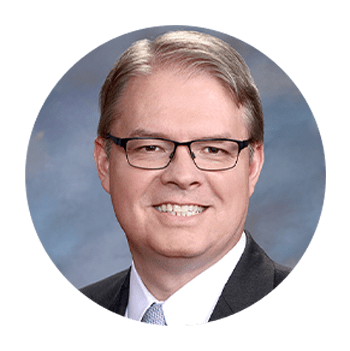 Chris Huffman
SVP Director of Commercial Lending