Mortgage Services
Helping you feel right at home.
Our mortgage loan officers help simplify your mortgage. They pride themselves on getting to know you and being responsive to your needs, walking you through the process, right up to the front door.
Let's get in touch +
Where are you in the mortgage process?
If you're preparing to buy a home, we can help you get your finances ready to start shopping.
Start Preparing +
If you're already looking for a home, we can help you navigate the process and save hundreds on closing costs.
See how we can help +
If you're upgrading or renovating your home, we can customize a loan to fit your needs.
Make it happen +
Mortgage Services

hidden
Try Our Guided No-Touch Mortgage
A member of our mortgage team will walk you through the online application process remotely.
Start your application +
Find a Mortgage Loan Officer
Our lenders are standing by to help you achieve the home of your dreams.
Browse loan officers +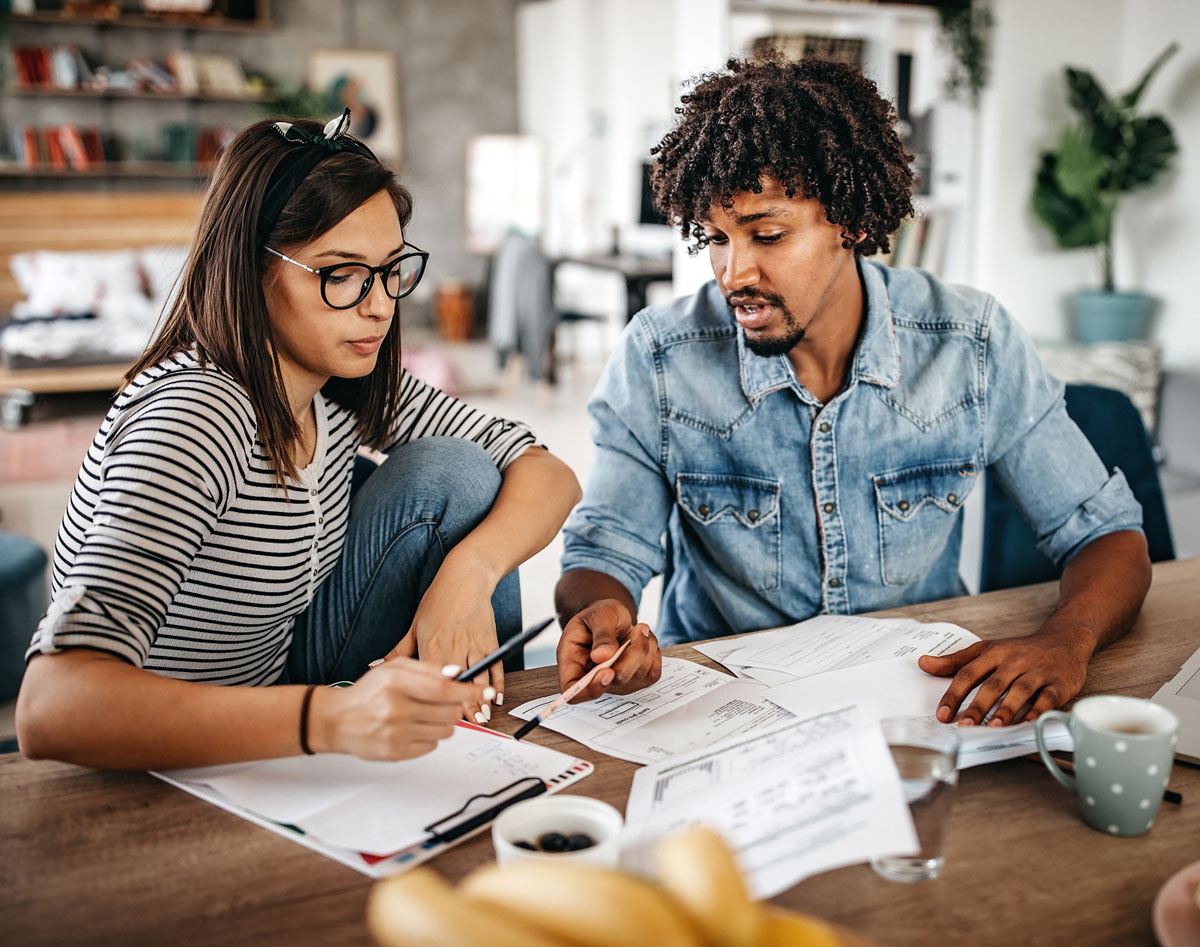 Setting You Up for Success
If you're still six months or more from starting your home search, we can help advise you on ways to increase your buying power, and how to qualify you for a better rate on your mortgage.

We offer fixed and variable rate loans, as well as FHA, VA, and USDA loans, which may offer you a lower downpayment. We'll get to know you and help you decide which type fits you best.

Contact a Loan Officer +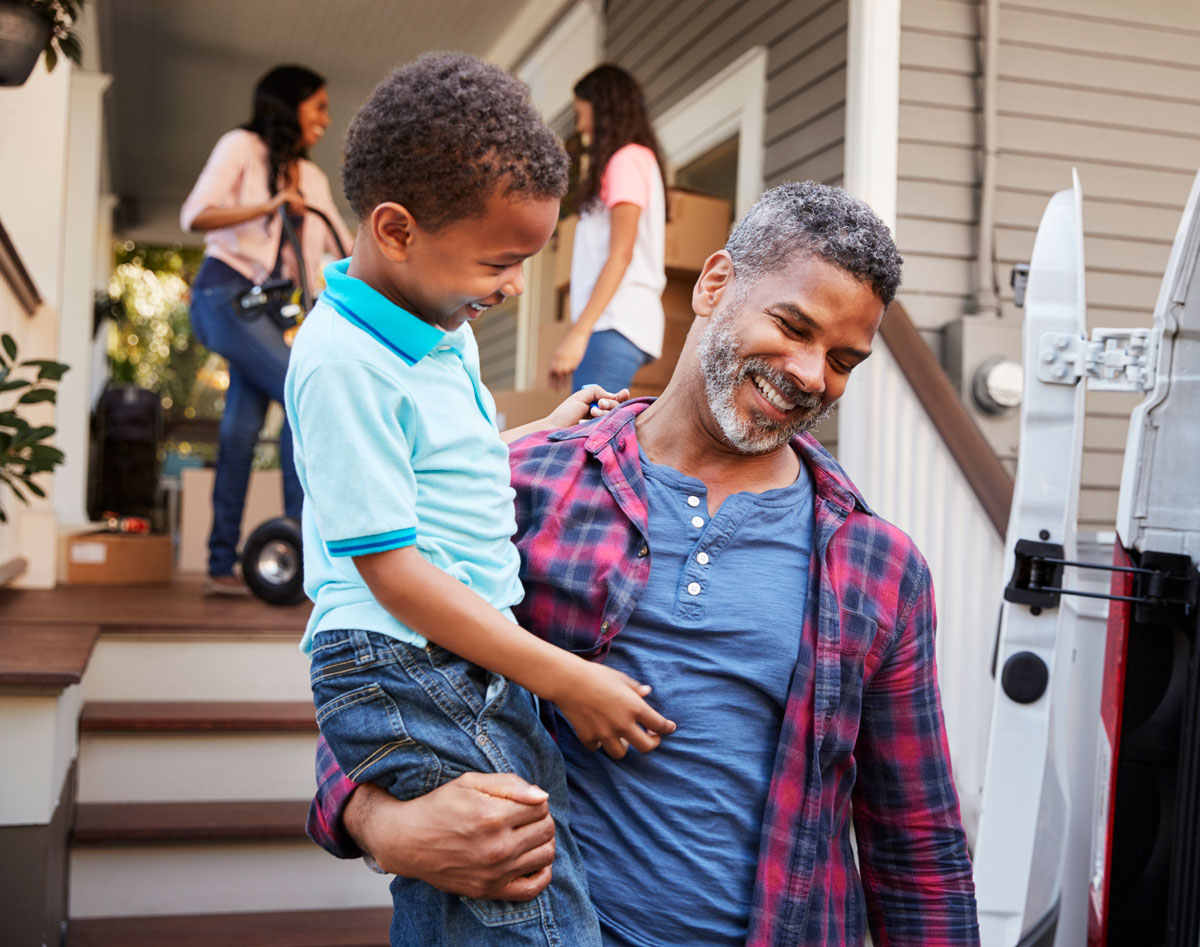 Taking the Next Step
If you're shopping for a home or you're ready to start shopping, getting a pre-approval can put you ahead of the game. Our online pre-approval application can help you shop with confidence.
New checking customers of LCNB can save $200 off your closing costs when you open a new checking account with LCNB and use it to set up automatic mortgage payments.
Police officers, firefighters, active military, veterans, and teachers can save $500. Ask your LCNB Mortgage Loan Officer about the details.
Start Your Pre-Approval +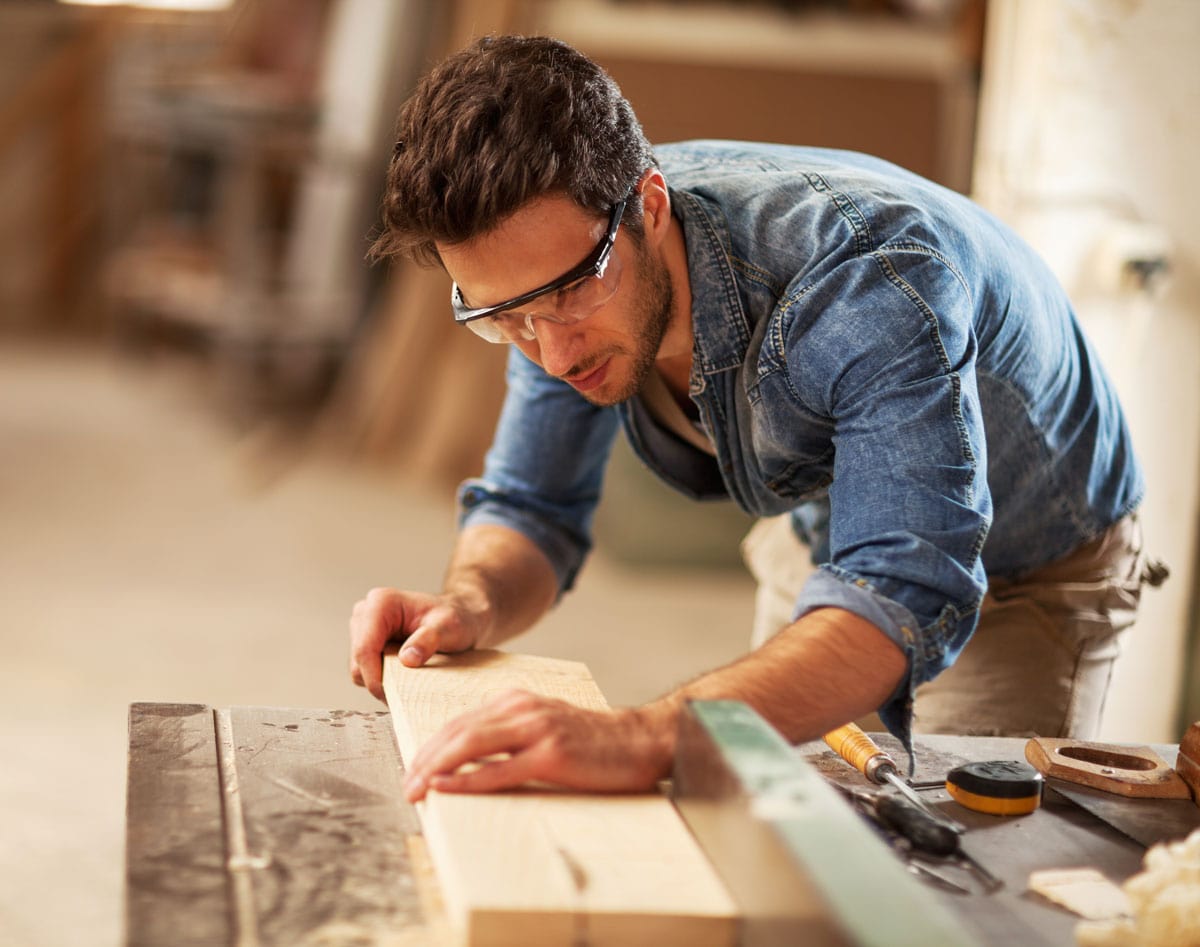 Constantly Improving
A Home Equity Line of Credit (HELOC) lets you borrow money as you need it to make improvements and build even more equity into your home. Refinancing your home may position you to save money by taking advantage of a better rate.
No matter what your goals are, we're here to help you make it happen.
Explore HELOCs and Refinancing +
We'd love to meet you in person. Find an LCNB branch near you.
Our Locations +
LCNB National Bank NMLS# 403521. All loans are subject to credit approval.
Pre-approvals are not a commitment to lend. The borrower may be required to submit additional information for review and approval.