Further Together
Take the next step, or the first step, toward your goal.
Our tools and our team work to make your finances go farther. Whether you're looking to grow your savings, make a big purchase, exploring investing, or plan for retirement, it's our mission to help put your goals within reach.
Let's Talk +
We'll help you move forward.
Get more out of your daily banking.
Our checking accounts let you earn big rewards, like 3% cash back on your spending.
Explore Checking Accounts +
The right loan puts the power in your hands.
Our loan officers get to know you to customize a loan that fits you to a tee.
Explore Lending +
More than just great products

hidden
Find a branch near you
At LCNB, we want to get to know you as best we can. Stop by a branch and tell us more about your goals.
Find your local branch +
Meet our commercial loan officers
We're financial experts who thrive on helping people. They'd love to hear how they could make your life easier.
See our commercial loan team +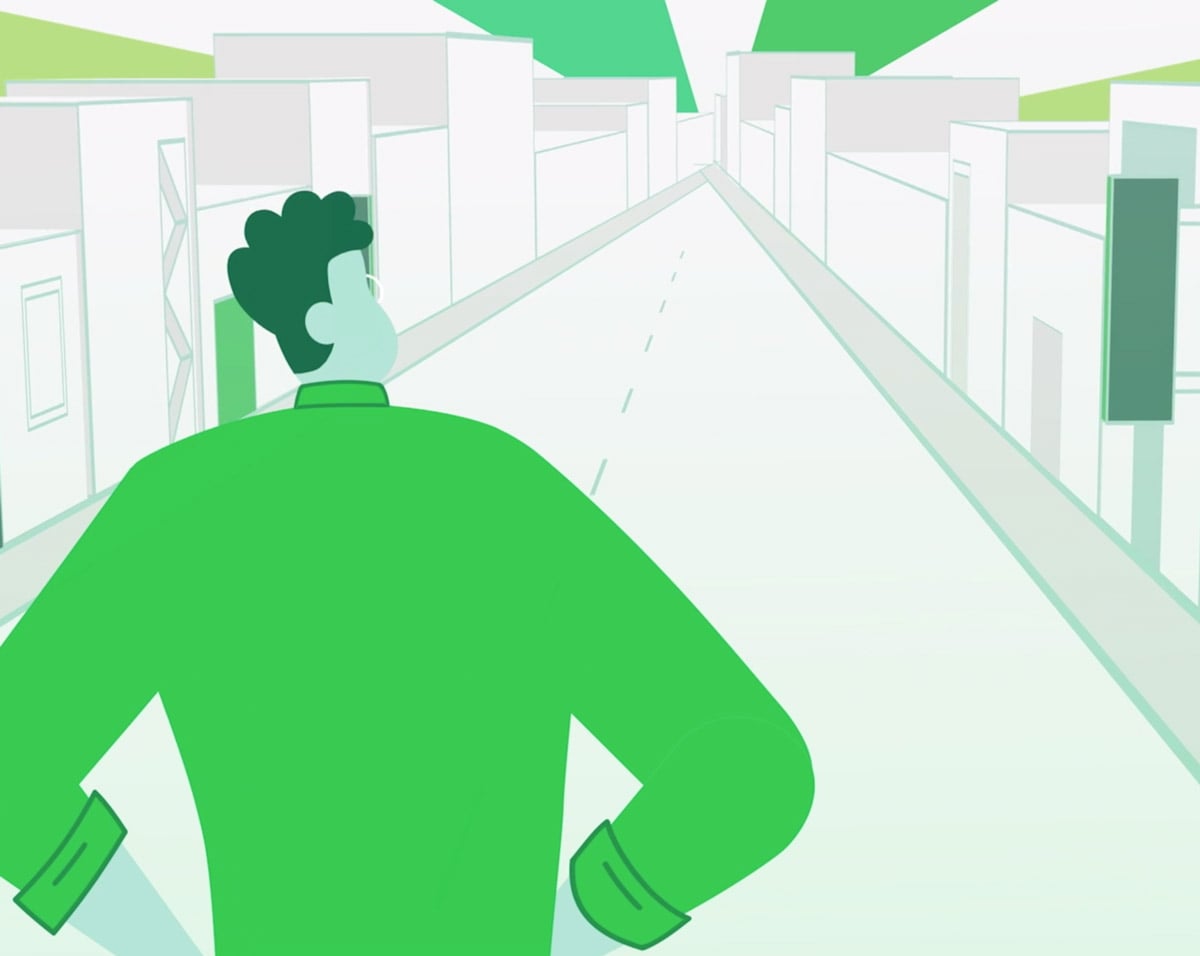 Business Banking that beats boundaries
Your business grows, evolves, and changes every day. We'll help you stay on top and take your business to the next level.
Explore Business Banking +
Wealth — simplified
Manage your success with an elite team of wealth advisors who actually listen to your needs.
Not Insured by FDIC or Any Other Government Agency
Not Bank Guaranteed
Not Bank Deposits or Obligations
May Lose Value
Explore Wealth Services +
Disclaimers
LCNB National Bank NMLS# 403521. All loans are subject to credit approval.