Phishing
LCNB will never ask you that!
The term Phishing is used when someone pretends to be someone they aren't in order to obtain your personal information and, ultimately, your money.  So it's important to realize that banks like LCNB will never approach you via text, email, or phone to ask you for your account number, PIN, or other data.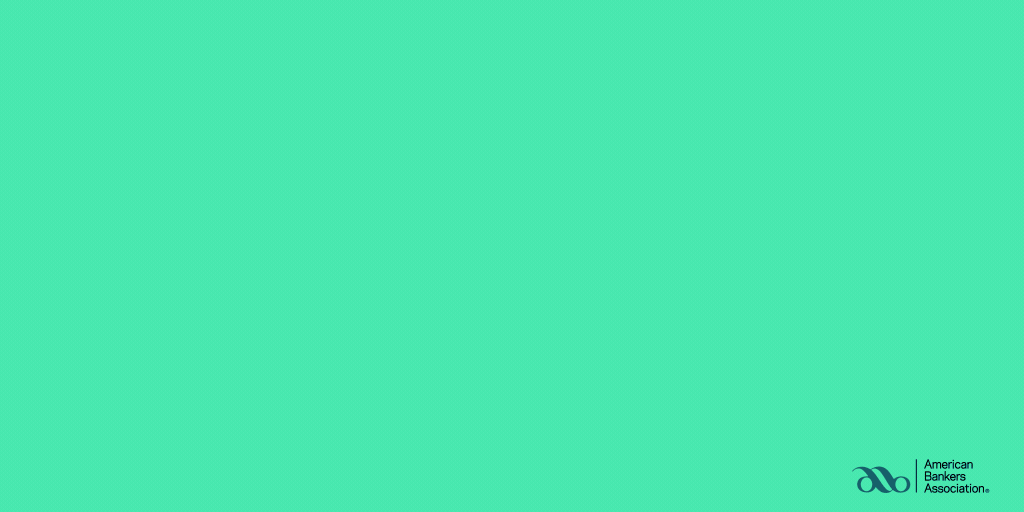 The American Bankers Association used October 2020 to warn consumers to beware of Phishing activity through their Banks Never Ask That Campaign.   To learn more from the ABA, click below.