Taking Your Business
Further Together
You've got big goals for your business, and we're here to help you reach them. That's why we work in tandem with you to understand your long-term plans and design lending solutions equipped to take your business even further.
Find a Banker +
How can we help your business?
Borrow
Lending options for all business sizes.
Learn More +
Manage
Maximize cash flow efficiencies.
Learn More +
Partner
We help businesses just like yours.
Meet the Team +
We help our clients go further.
You're already an expert at what you do. Help us understand what you need and our financial experts will work to determine the best way to make it happen.
Whether you need to finance a construction project, update your equipment, manage your cash flow, or simply gain access to life-giving capital, we make running your business less complicated, so you can keep breaking boundaries.
WHY YOU NEED A BANKER
We'll help take your business's finances further together.
At LCNB, we want to get to know you, build a relationship, and understand your financial goals. All of this helps us craft personalized solutions for your business.
MEET YOUR LCNB BANKER +

Online Banking
LCNB National Bank offers an extensive online banking solution for your business. Whether it is checking account balances, placing stop payments, viewing a statement the day after it has cut or just viewing the activity of your business accounts, LCNB Online Banking can help you anytime and from anywhere that Internet access is available.*
Learn More +
Business Cash Management
LCNB's Business Cash Management is an online tool that gives any size business the tools necessary to maximize the efficiencies of effective cash management.
Learn More +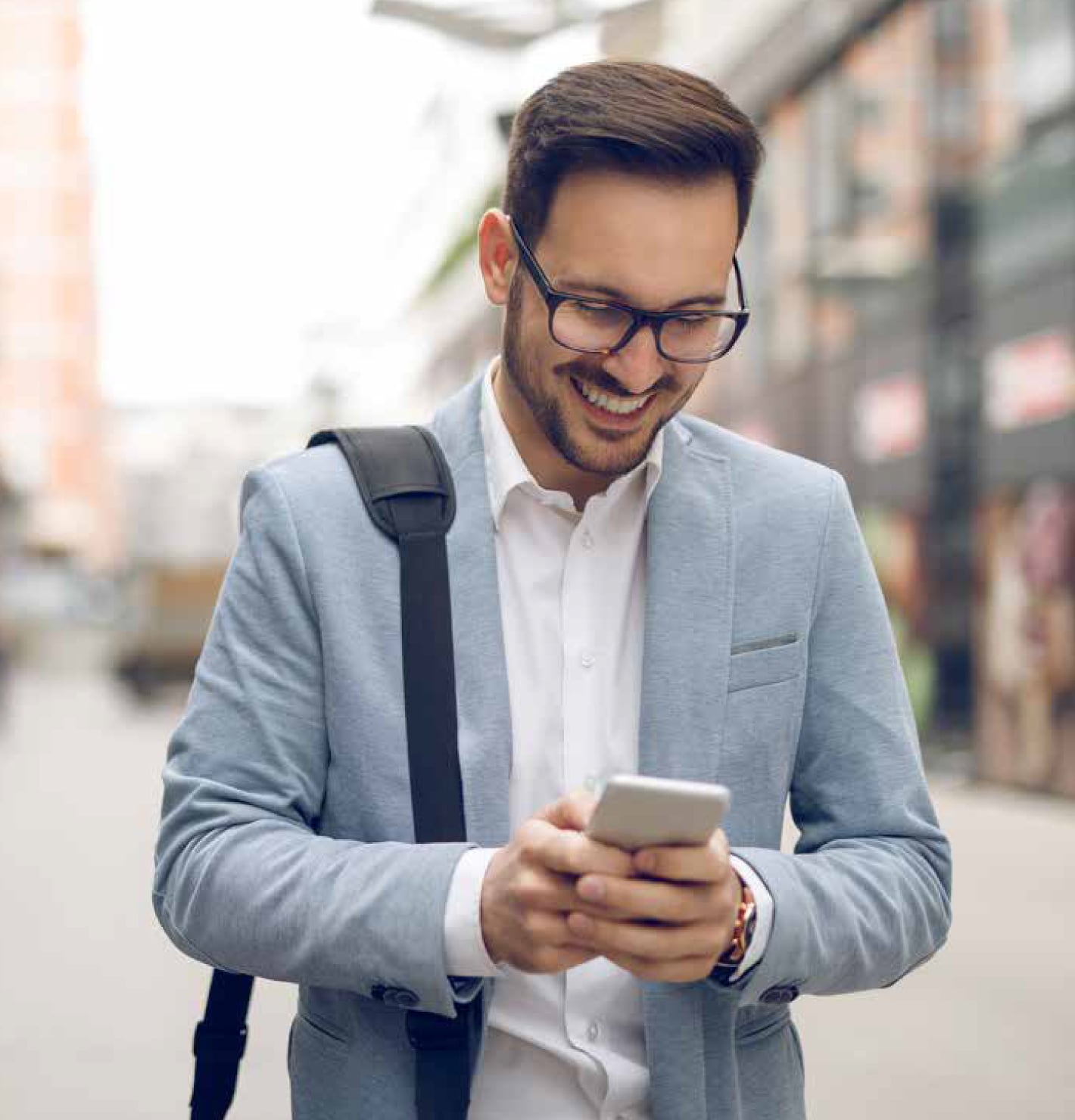 LCNB National Bank NMLS# 403521. All loans are subject to credit approval.
* Online and mobile banking services are subject to data provider fees and additional terms, conditions, and fees.